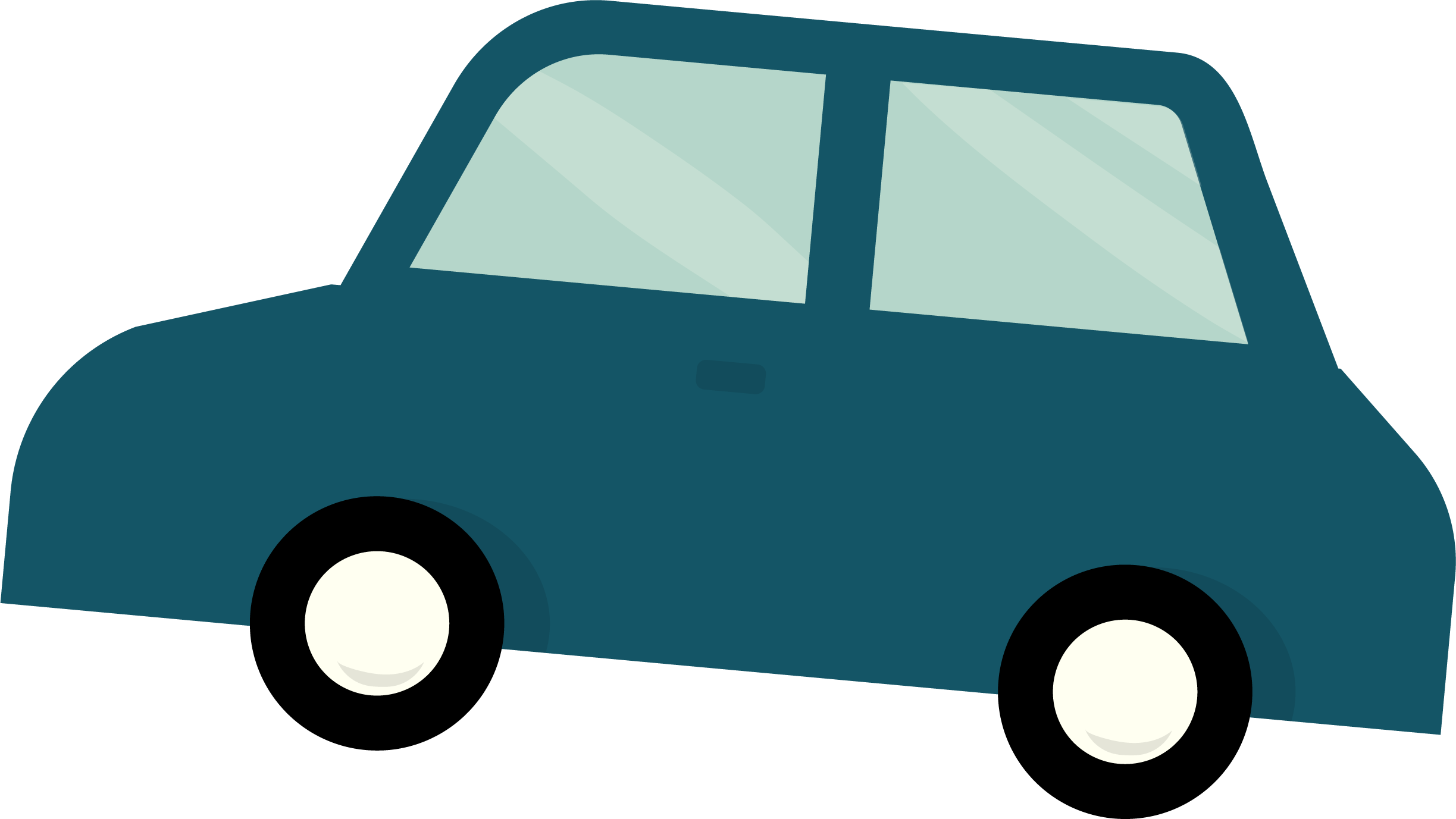 Mesa County Libraries are now offering curbside pick-up of holds.
Using our curbside service is as easy as 1-2-3 … and 4!
Place your items on HOLD in our catalog.
You'll be notified when they are available.
After you're notified, call your library branch to schedule a pick-up time.
Pick up your items curbside! (Appointments only; no drop-ins, please.)
By the way, if you need a library card, you can get one here online at no charge!
When you're ready to bring your materials back, our book drops are now open, and we are accepting returns.
The big question on every patron's mind is "When can we come back to the library?" Our staff can't wait to greet patrons again, and we're working on plans to reopen in such a way that the library is as safe as possible for visitors, especially those who are in vulnerable populations. We don't have a reopening schedule yet.
We do know that reopening will take place on a limited basis on a yet-undetermined timeline. We are making physical modifications to some of our facilities to encourage social distancing once we reopen. We are working with Mesa County Public Health on ways to protect patrons and staff when our doors are once again open. Visiting the library will be a somewhat different experience than it was before the pandemic closure.
In the meantime, please take full advantage of our curbside pick-up service, and check out our digital offerings, such as ebooks through OverDrive and online programming on Facebook and YouTube.