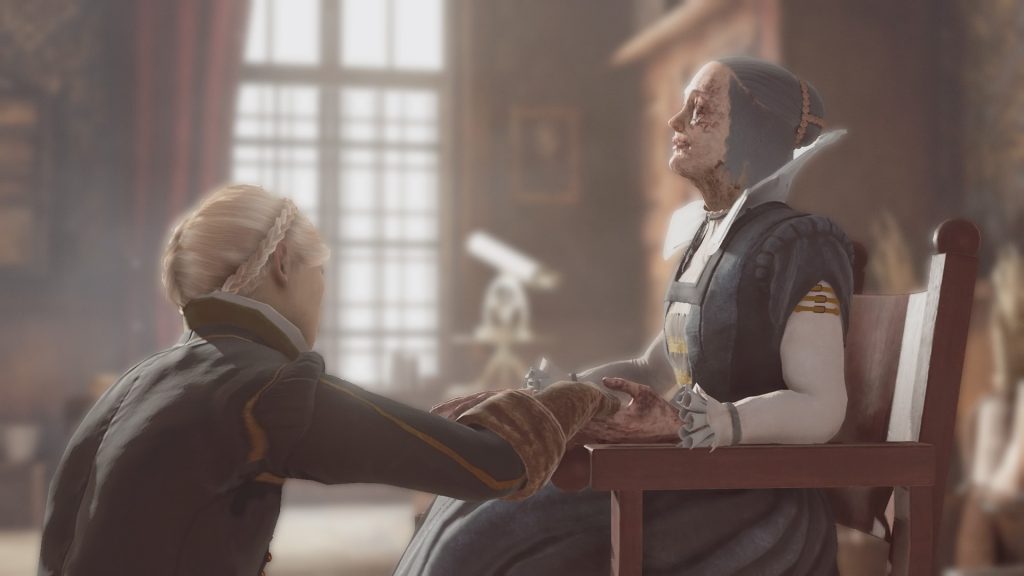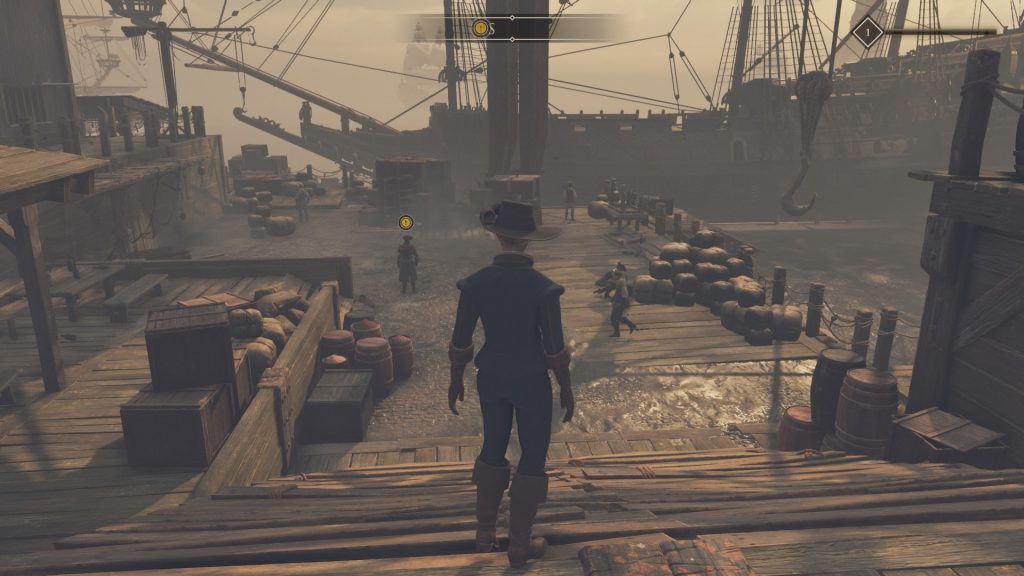 Greedfall is an action, role-playing game set in a 17th Century world where magic and monsters exist. You play as De Sardet, a diplomat searching for a cure for a debilitating plague called Malichor. De Sardet and his/her cousin are sent to an island to find and develop a treatment. There are multiple outcomes for any situation, so what you choose can vastly alter the game's ending. Ultimately, you must choose between your people and the natives of the island.
This game is produced by Spiders, a smaller 'indie' company that was recently bought by Nacon. Greedfall was nominated for Best RPG at the 2019 Titanium Awards, Original Role Playing at the NAVGTR Awards, Best Message-Bearer Game, Best Artistic Design, and Best Game Setting at the Pégases Awards 2020 though it didn't win. While the game is generally favorably reviewed, many players' comments suggest that Spiders bit off a little more than they could chew with Greedfall.
I liked some aspects of the game, but other parts fell short for me. I could never quite get the hang of fighting in this game. I even tried to queue my movements, my least favorite combat style, but I couldn't get it right. I felt like my character lagged just a second behind. It wasn't unplayable, but still annoying. Secondly, the graphics are great but extremely buggy. The characters' mouths don't match up with the words creating a weird jabbering skeleton vibe. It started to creep me out as I played later into the night. Despite this, I enjoyed the plot. The side quests were actually important to the story line which is rare. The conflict between the Bridge Alliance and the Yecht Fradí felt real, and highlighted the cost of colonizing to an indigenous culture.
I wanted to like this game more than I did. The premise is superb and tackles complex issues like colonialism and diplomacy. The role-playing aspect is intriguing and unique. Regardless of what you choose, there are no easy answers, everything positive leads to something negative for the other side. I think this is something real diplomats and politicians experience, and it adds dimension to the game. If you can make it past the funky graphics and annoying combat, this would be a great game.
I rate this game a 7 out of 10
This game is available through our library on PlayStation 4 and Xbox One
This game has an ESRB rating of M for Mature ages 17+