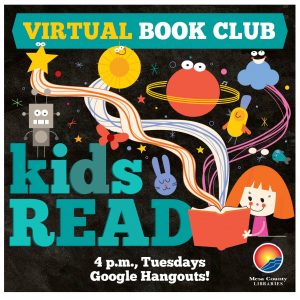 Kids Read Picks presents book reviews by kids using Mesa County Libraries. Don't be surprised if you can't find some of these books at the library or in stores (yet): kids who attend Kids Read Book Club virtually on Tuesdays at 4:00 have access to books before they are officially published.
Rating System:
5: Hard to imagine a better book
4: Better than most
3: Readable
2: Needs work
1: How did it ever get published?
The Midnight Hour by Benjamin Read and Laura Trinda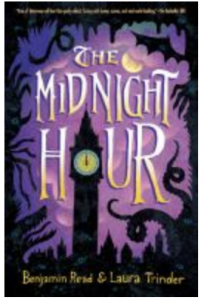 [It is] a magical romp I think kids in grades 4 to 7 would love!
Natalie, grade 7
Rating 4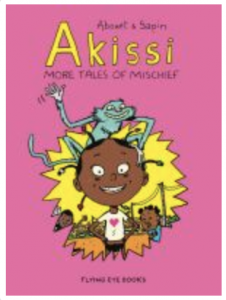 Akissi More Tales of Mischief by Marguerite Abouet
I LOOOOOOVE THIS BOOK!!! It is so hilarious!!! And the characters personalities are just so on point! Just the way I would imagine them.
Ella, grade 5
Rating 5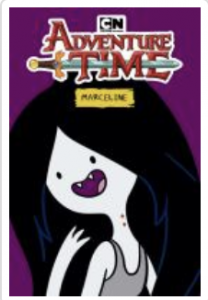 I loved this book! It is an Adventure Time book all about one of the characters we don't see too much, Marceline! This book is made up of many short stories about Marceline the Vampire Queen. "Landromarceline," "Resurrection Song," and "Grumpy Butt" are just a few of the stories featured in this book. They are short and fun, and include other characters from adventure time, which include Finn, Jake, Princess Bubblegum, and more! Read this book for fun with Marceline and her friends.
Lila, grade 5
Rating 5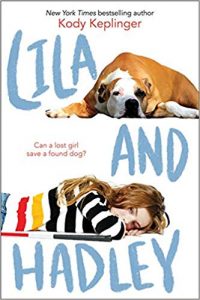 Lila and Hadley by Kody Keplinger
Hadley isn't a dog person but there's something about Lila that makes her want to train her and help her. Can Hadley successfully train Lila and still hang out with her sister?
Rin, grade 4
Rating 5
Boy Trouble by Sheryl Berk and Carrie Berk.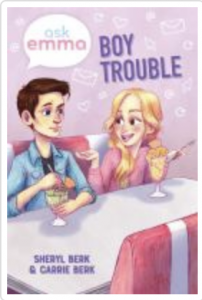 This is a great book! I think it is so relatable for any middle schooler girl. Yes, i do think that this book is more pointed towards girls BUT a boy could definitely read this and enjoy it!!!!! ??I think this is a really inspirational and proves that girls can do anything if they put their mind to it!
Ella, grade 5
Rating 5