Have you heard people say that kids don't read anymore? There are many kids who come to the library who can tell you that just isn't true. Every Tuesday at 4pm kids from the ages of 7 to 11 are gathering virtually at Kids Read book club to talk about the books they have been reading and recommend their favorite to other kids.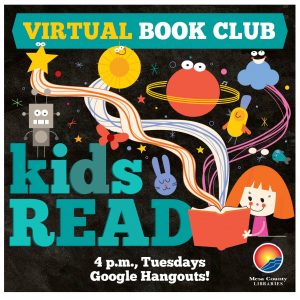 The conversations are wide ranging, covering books from books checked out using the library's curbside pickup, to books gifted from grandparents, and to books handed down from older sibling. Sometimes they even read advance copies of forthcoming books sent by publishers (which works much better when COVID-19 doesn't keep us from meeting in real life).
The last week of July kids talked about books such as:
The Brain: The Ultimate Thinking Machine by Tory Woollcott
A nonfiction graphic novel that teaches all about the brain.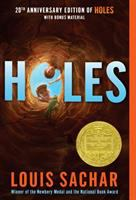 Holes by Louis Sachar
The classic National Book Award and Newbery Award winning novel about curses, treasure, and adventure.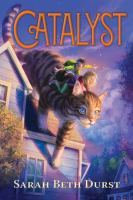 Catalyst by Sarah Beth Durst
A brand new book featuring a gigantic, as in bigger than an elephant, kitten!
When the conversation rolled around to favorite series of all time, among those enthusiastically recommended included: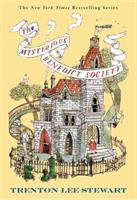 The Mysterious Benedict Society series by Trenton Lee Stewart
A group of brilliant children must solve a series of puzzles and mysteries to save the day.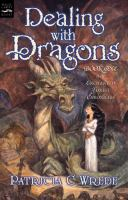 The Enchanted Forest Chronicles series by Patricia C. Wrede
In the first book of the series, Dealing with Dragons, Cimorene the not-quite-proper princess runs away to get a job working for a dragon. Now if only the knights would stop trying to rescue her!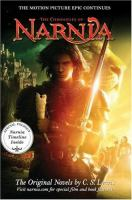 The Chronicles of Narnia by C.S. Lewis
The classic fantasy series that features the magical land of Narnia, filled with talking animals and daring battles of good and evil.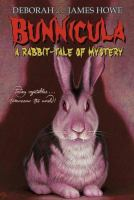 Bunnicula by Deborah and James Howe
The vampire bunny, Bunnicula, may be on a quest to turn all vegetables into minions for his quest for world domination! Or, he may just be a cute, normal bunny…
If you or someone you know is between 7 and 11 and wants to find some good reads, check out the Library Events Calendar for Kids Read and join us virtually, every Tuesday at 4pm.