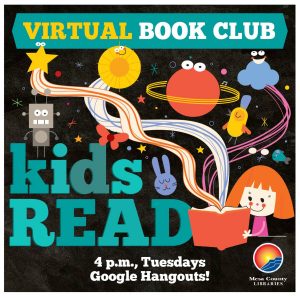 Kids Read Picks presents book reviews by kids using Mesa County Libraries. Don't be surprised if you can't find some of these books at the library or in stores (yet): kids who attend Kids Read Book Club virtually on Tuesdays at 4:00 have access to books before they are officially published. They also write reviews of books they recommend to younger siblings and friends so recommendations of great books for kids of all ages are found here.
Rating System:
5: Hard to imagine a better book
4: Better than most
3: Readable
2: Needs work
1: How did it ever get published?
InvesiGators Take the Plunge by John Patrick Green.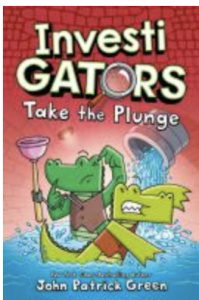 This graphic novel is the second in the series. Mango and Brash try to solve two crimes while staying out of sight of their boss because they got fired and are supposed to be janitors. It has a lot of puns and surprising plot twists and would be a good book for people who like funny graphic novels.
Clara, grade 3
Rating 5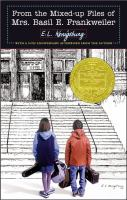 From the Mixed-Up Files of Mrs. Basil E. Frankweiler by E. L. Konigsburg 
Claudia decides to run away with one of her brothers to a museum to teach her family a lesson on Claudia appreciation but she finds a mysterious angel statue.
Libby, grade 3
Rating 5
The Legend of Zelda: The Minish Cap by Akira Himekawa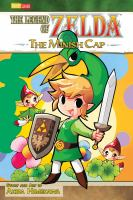 This Book is really cool.
Henry, grade 3
Rating 5
All My Friends Are Ghosts by S. M.Vidaurri
This book is about a girl that finds ghosts and they become friends and they try to take her to ghost school but it does not quite work out.
Clara, grade 3
Rating 3