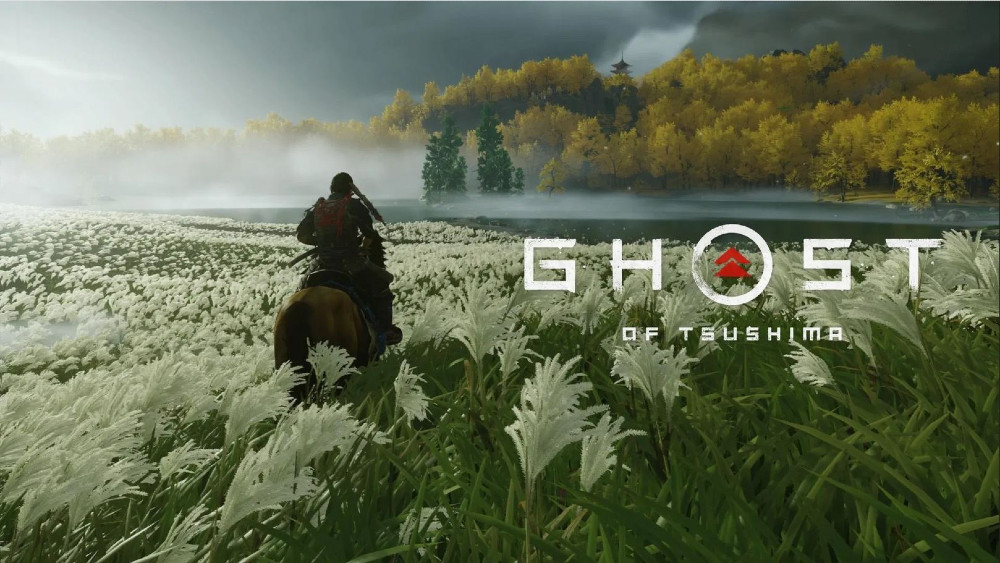 Ghost of Tsushima is an open-world action-adventure game set during the first Mongol invasion of Japan. You play as Jin, the last samurai of the Sakai clan. Jin has suffered through many losses in his life, which binds Jin to the Samurai code. When the Mongols take advantage of the Samurai's signature straightforward attack, Jin must find another way forward.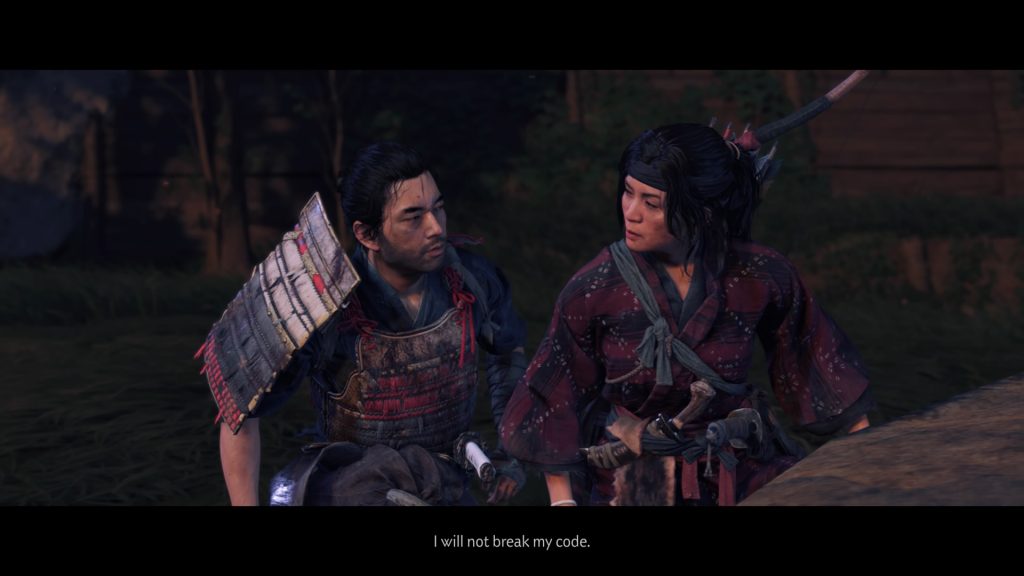 This game was produced by Sucker Punch Productions, the Infamous franchise producers, and published under Sony Interactive Entertainment exclusively for PS4. Many details went into this game's production, including recording background audio in Japan for authenticity, dubbing the game in English and Japanese, and offering a play style in Black and White inspired by the Akira Kurosawa films. Legends, a multiplayer expansion pack, was just released that provides a different, more supernatural Japan than the base game. Overall, Ghost of Tsushima is favorably reviewed, with sales reflecting its popularity. It reached the top of download charts in both the US and Europe. Worldwide it sold more than 2.4 million copies in its first three days on the market.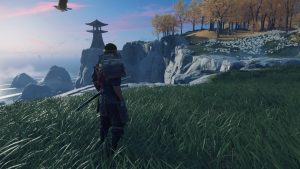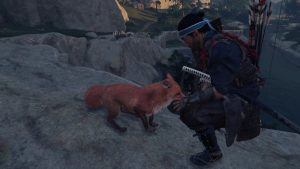 I instantly fell in love with the visual graphics of this game. The landscapes are incredibly rich. Everything from the animals to the characters' clothing is detailed and feels real. I enjoyed the mechanics of this game immensely. The fighting felt fluid and graceful. The producers asked for input from historic sword-fighting expert David Ishimar, and I think that was the smartest move they could have made. The difficulty options don't make the bosses harder; instead, they make the attacks from weapons hit as they would in real life. This is such a cool concept that grounds you in the reality of how dangerous being a samurai was.
Overall, this game is impressive. I loved the gameplay and the cast of characters. Each character had a purpose and progressed the plot in a meaningful way. The fox dens and haiku locations did get a little repetitive, but the foxes were adorable, so I'll cut them some slack. I didn't love the ending, but it didn't damage its playability in my eyes. This one is more about the journey than the final destination. I definitely recommend this game to anyone who enjoys historical accuracy and blood and guts.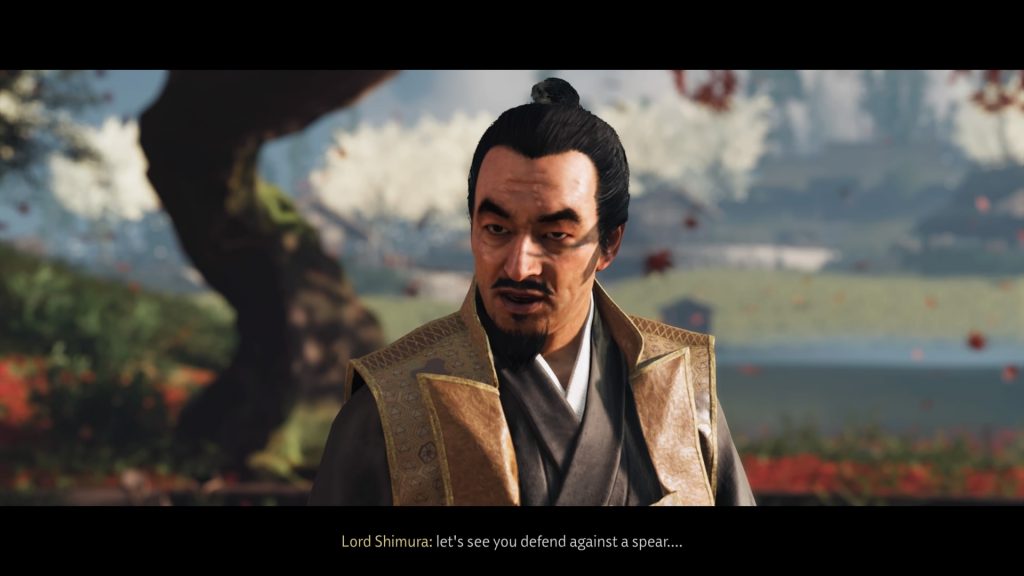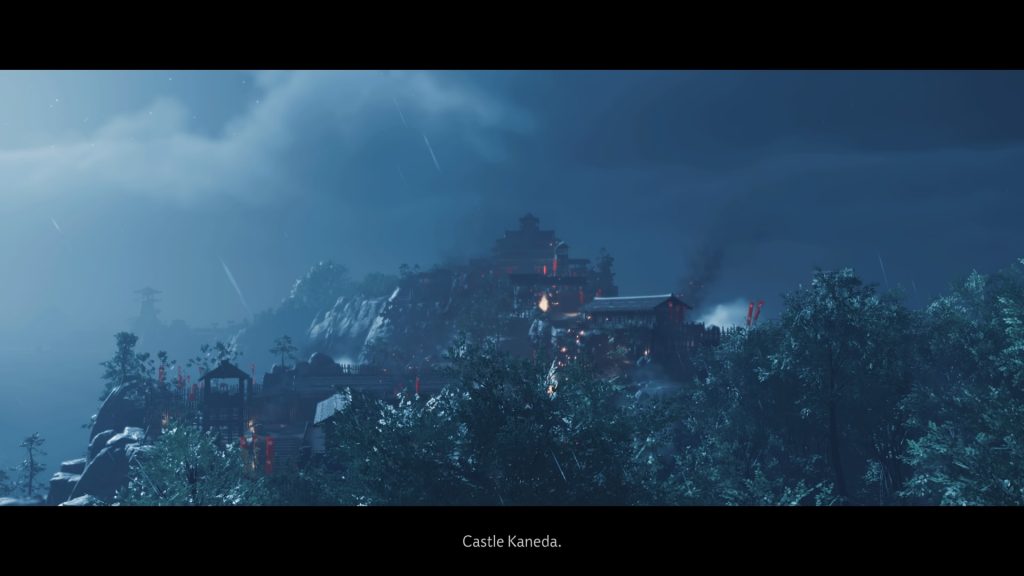 I rate this game a 9 out of 10
This game is available through our library on: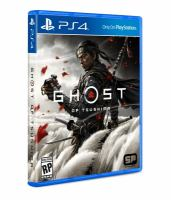 This game has an ESRB rating of M for Mature ages 17+