This year has been tough in a multitude of ways, one being the decrease in live music performances.  An at-home activity to honor the fan within and expand your love of music is to read up on some musical legends from the comfort of your couch! There has been a slew of books published this year focusing on the lives of modern-day and past industry greats. Click on any of the below book covers to place holds through Mesa County Libraries catalog.
My Life in the Purple Kingdom by BrownMark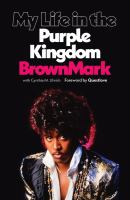 This autobiography was written by BrownMark, Prince's bassist for six years in the 1980s.  He undoubtedly has some juicy, personal insider stories from sharing the stage with the inimitable Prince.
She Come by it Natural: Dolly Parton and the Women Who Lived Her Songs by Sarah Smarsh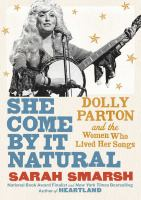 Oh Dolly (Said while bowing down). She deserves her own holiday.  Oh wait, she has one! Read this book to learn more about the stories of the women behind the country songs – real, working-class women living in poverty and doing their best to survive despite the hardships.
Wild Thing: The Short, Spellbinding Life of Jimi Hendrix by Philip Norman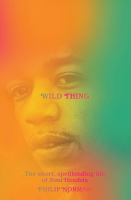 Can you really know too much about Jimi Hendrix? Check this out to gain a more in-depth look on the life of one of the most famous musicians in history; a man of incredible talent who started an electric guitar revolution.
Do You Feel Like I Do?: A Memoir by Peter Frampton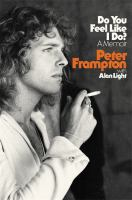 If you've found yourself loving any of his ten-minute long guitar solos and that wacky talk box effect, you should take a few days to read more about the accomplished musician's personal life written firsthand by Peter himself.
Confess: The Autobiography by Rob Halford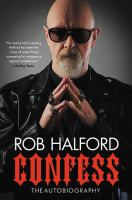 When I found out Rob Halford of Judas Priest had written an autobiography, I shrieked with excitement.  My shriek was many octaves away from being close to his signature high-pitched scream, but it's the effort that counts.
More Myself by Alicia Keys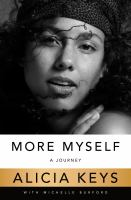 Alicia Keys describes (in her soulfully beautiful voice) life in the spotlight, and how she has risen above the expectations of others to show her own individuality and uniqueness through song.
Bruce Springsteen: All the Songs by Phillipe Margotin and Jean-Michael Guesdon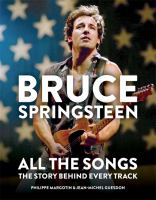 This all-American boy has put out more than 300 songs.  If you're a diehard Bruce fan, this is a must-read.
Remain in Love by Chris Frantz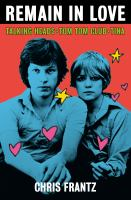 Sure, David Byrne rightfully gets a lot of attention for his role in The Talking Heads, but there are other angles to consider.  This book is written by Talking Heads drummer Chris Frantz and chronicles his life with his wife Tina Weymouth, bassist of the band. If you'd like to explore a look at the behind-the-scenes love story and details of touring the world, give this a read.
The Butterfly Effect: How Kendrick Lamar Ignited the Soul of Black America by Marcus J. Moore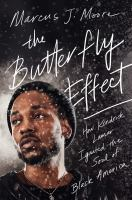 This biography explains the journey, struggles, and triumphs of talented rapper Kendrick Lamar from growing up in Compton to experiencing worldwide fame through his culturally and politically-driven music.
The Meaning of Mariah Carey by Mariah Carey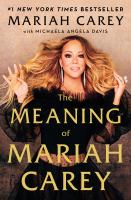 I was actually humming the tune of "Heartbreaker" while looking up this book.  If you grew up in the 90s and turned on the radio, even just once, chances are you've heard a song of Mariah Carey's.  This memoir details her life from childhood on up and describes, in her words, what it takes to make it to the top of pop stardom.
Featured image source: Pixabay.com