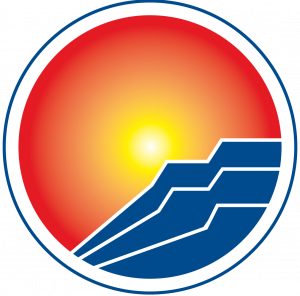 Applications are being accepted to fill an opening on the Mesa County Public Library District's Board of Trustees.
The seven-member volunteer board adopts and oversees the budget, bylaws, and policies of the library district; conducts long-range planning; and prepares an annual financial report to the Mesa County Commissioners.
The open seat on the board was created when a trustee's term expired. The successful applicant will serve a five-year term. Board terms are for five years, and trustees are limited to two successive terms.
Library district trustees are appointed by the Mesa County Commissioners.
Applicants must be at least 18 years of age and a legal resident of Mesa County.
The deadline for applications is Wednesday, Jan. 20.
For more information and a link to the Volunteer Board Application, please visit https://www.mesacounty.us/administration/how-do-i/volunteer/
ABOUT MESA COUNTY LIBRARIES
Mesa County Libraries enrich lives and build community through opportunities to learn, discover, create, and connect. The library includes eight convenient locations throughout Mesa County, in addition to the 970West Studio and the Discovery Garden. Mesa County Libraries promise to build community through partnerships, to connect people with life-changing stories, to provide library services equitably, to encourage curiosity and support learning, and to support civic engagement with diverse viewpoints.