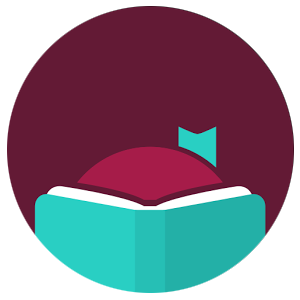 If you use the OverDrive app to download ebooks, e-audiobooks, and other library content onto your mobile device, you'll want to read this news.
OverDrive is phasing out the aging OverDrive app, which was introduced more than 10 years ago, and is asking users to migrate to the Libby app. Libby is an OverDrive product that is specifically designed as a more modern, versatile app that has more user-friendly functionality than the OverDrive app that it is replacing. 
This news affects only users of the OverDrive app for mobile devices and e-readers. Patrons who use the Mesa County Libraries website to check out ebooks will still access the library's digital OverDrive collection in the same way they always have.
OverDrive app users who do not wish to migrate now can continue to use the OverDrive app for an undetermined time. However, the OverDrive app will be removed Feb. 23 from the Apple App Store, Google Play, and Microsoft Store.
The Libby app, introduced in 2017, lets library patrons browse, search, and borrow the same ebooks, e-audiobooks, and e-magazines that the OverDrive app does, but it includes other features that patrons might find appealing, including:
A streamlined appearance and easy-to-use interface.
The ability to highlight text, make notes, and export those notes.
Streamlined support for multiple library cards, which may be helpful for families in which multiple people have their own library cards but share a device.
Holds and checkouts will transfer from OverDrive to the Libby app when you make the migration. Wish lists also will transfer.
Libby users can use tags to create their own lists categorizing titles however they would like.
Access to Kanopy streaming movies and Universal Class educational offerings through the app.
The Libby app easily syncs with Libby's website, libbyapp.com

.
The Libby app is available for download from Google Play and the Apple App Store. It runs on Android 5.0+ and iOS 10+ systems. 
For more information about the Libby app, please visit our Libby Guide.