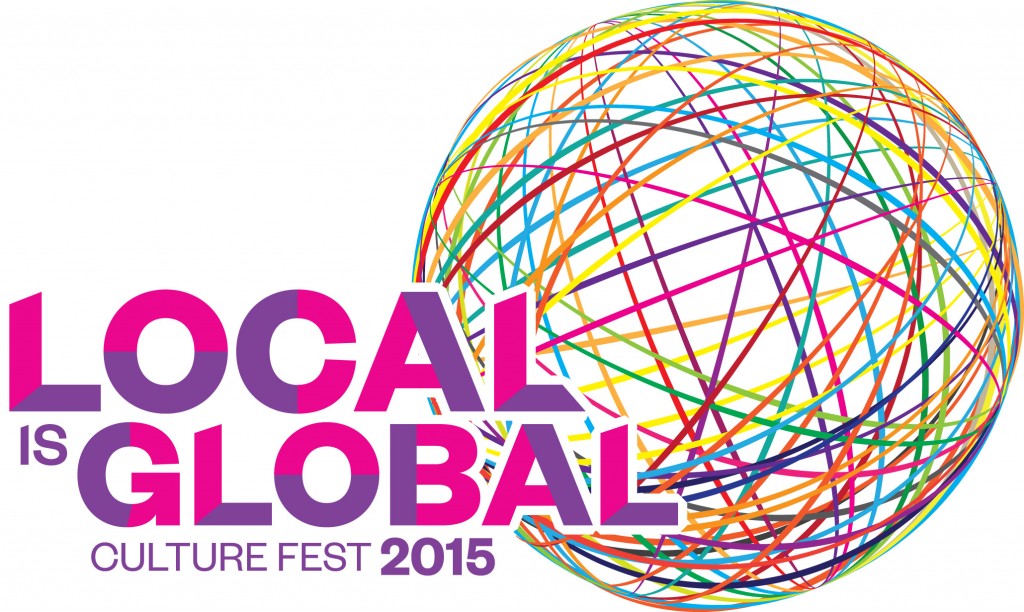 The seventh annual Art Show and Culture Fest held on Nov. 6 and Nov. 7 showcased the rich culture, vitality and vibrant diversity of Mesa County.
On Friday night, Nov. 6, the library celebrated Mesa County artists by hosting a juried Art Show Reception. A part of First Friday, the reception featured beautiful works of art, Jazz musician Steve Williams and wonderful food from Chefs Griff Chiono and Beth Branscum as well as authentic Romanian desserts from Mihaela's Bakery.
Juror, Aaron Herrera, a talented artist and previous art show winner was chosen as judge this year. First prize was won by Michael Davis for his gorgeous watercolor of a pelican with Mike Bachman winning second place and Melissa Wesnidge Carlson taking third place.
Culture Fest, held on Nov. 7 offered an exciting exploration of cultures from around the world including Germany, Norway, Colombia, Mexico, Uganda, Peru, Nepal, Russia, Italy, the Philippines, El Salvador, Tanzania, and China. Each table provided library visitors an incredible opportunity to discover something new and wonderful about the world through food tastings, music, dance and art.
Culture Fest performances spanned the globe, starting in China with a riveting martial arts and Lion Dance showcase by 9 Province Kung-Fu. The wonderful East African and West African performances from Mathias Mulumba and Logo Ligi got the crowd on their feet with outstanding music and dance. An intense Mexican drumming and dancing performance from Danza Azteca featured 30 dancers in full regalia and brought the house down. Local favorite, bluegrass/Americana band Stray Grass closed Culture Fest with a standing ovation for their rousing set.
Over 1700 Mesa County residents attended Culture Fest, many of whom had never attended a library program before. Library patrons let us know that the event exceeded their expectations and were excited to come back to the library for future events. After attending Culture Fest, a new resident of Mesa County wrote us, "I am so proud of my new community."
Culture Fest would not have been possible without the help of our sponsors, Mesa County Libraries, Friends of Mesa County Libraries, the City of Grand Junction Commission on Arts and Culture, the Reed Family Charitable Trust, Housing and Resources, Welcoming Colorado, Palisade Brewing Company, Carlson Vineyard and Rocky Mountain Promotional Products.