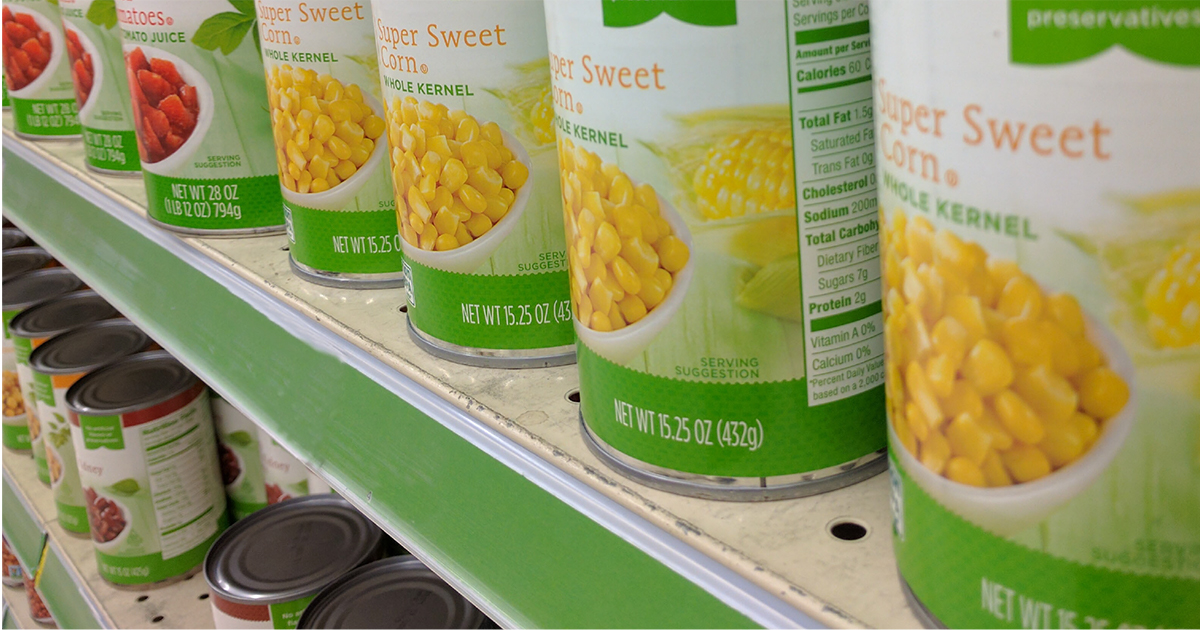 Thanks to all of our library patrons who participated in the Can It for Fines amnesty event Oct. 19-20.
In case you were wondering, Mesa County Libraries waived about $980 in overdue fines in exchange for donations of canned food items. During the event, patrons could get $1 off of their overdue fine balance for each canned food item they donated.
The canned food will go to Food Bank of the Rockies.