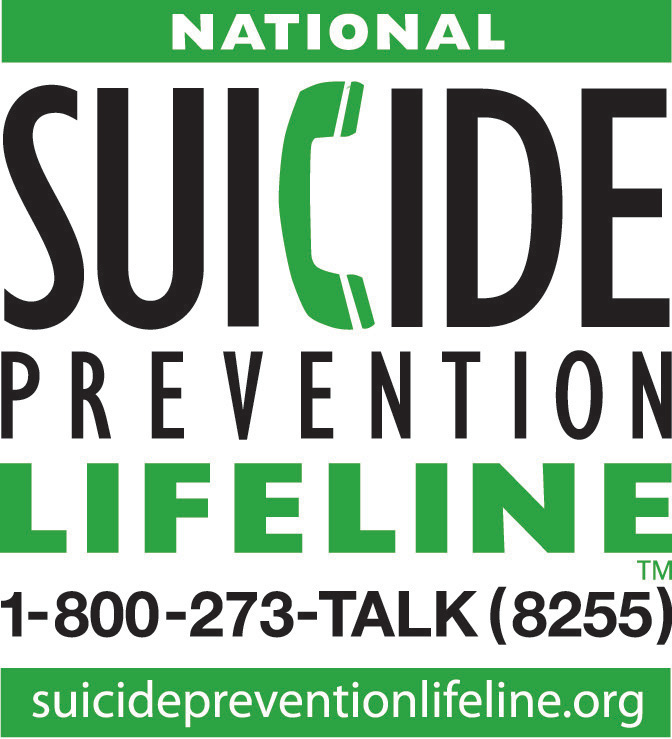 Suicide is a very serious and ongoing concern in Mesa County – the overall suicide rate in Mesa County is almost double the national average and suicide is the leading cause of death for youth ages 15-19 in Colorado.
The National Suicide Prevention Lifeline offers free and confidential counseling 24 hours a day by calling 1-800-273-8255. Their website also has a wealth of information on getting help for yourself or for a loved one as well as specific information for youth, members of the LGBTQ+ community, Spanish speakers, and more.
Another discreet option for help is the Crisis Text Line – text 741741 for free and confidential assistance 24 hours a day.
If you are concerned that someone you know may be suicidal, talk to them about it! This may sound intimidating, but The National Suicide Prevention Lifeline has tips on how to listen to and help someone considering suicide. Most importantly: be direct, listen nonjudgmentally, and get help from a professional through a hotline or by calling 911.
For more resources and assistance, please visit:
The Western Colorado Suicide Prevention Foundation
Mind Springs Health – 24 hour crisis line available at 888-207-4004
For young adult books (and a few nonfiction resources) dealing with suicide, please visit our booklist. Some popular titles include: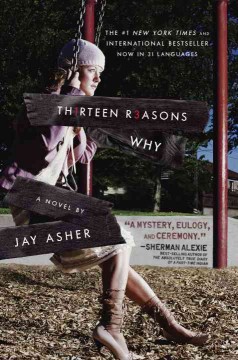 Thirteen Reasons Why – Jay Asher: When high school student Clay Jenkins receives a box in the mail containing thirteen cassette tapes recorded by his classmate Hannah, who died by suicide, he spends a bewildering and heartbreaking night crisscrossing their town, listening to Hannah's voice recounting the events leading up to her death.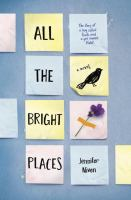 All the Bright Places – Jennifer Niven: Told in alternating voices, when Theodore Finch and Violet Markey meet on the ledge of the bell tower at school–both teetering on the edge–it's the beginning of an unlikely relationship, a journey to discover the "natural wonders" of the state of Indiana, and two teens' desperate desire to heal and save one another.
I Was Here – Gayle Forman: In an attempt to understand why her best friend died by suicide, eighteen-year-old Cody Reynolds retraces her dead friend's footsteps and makes some startling discoveries.