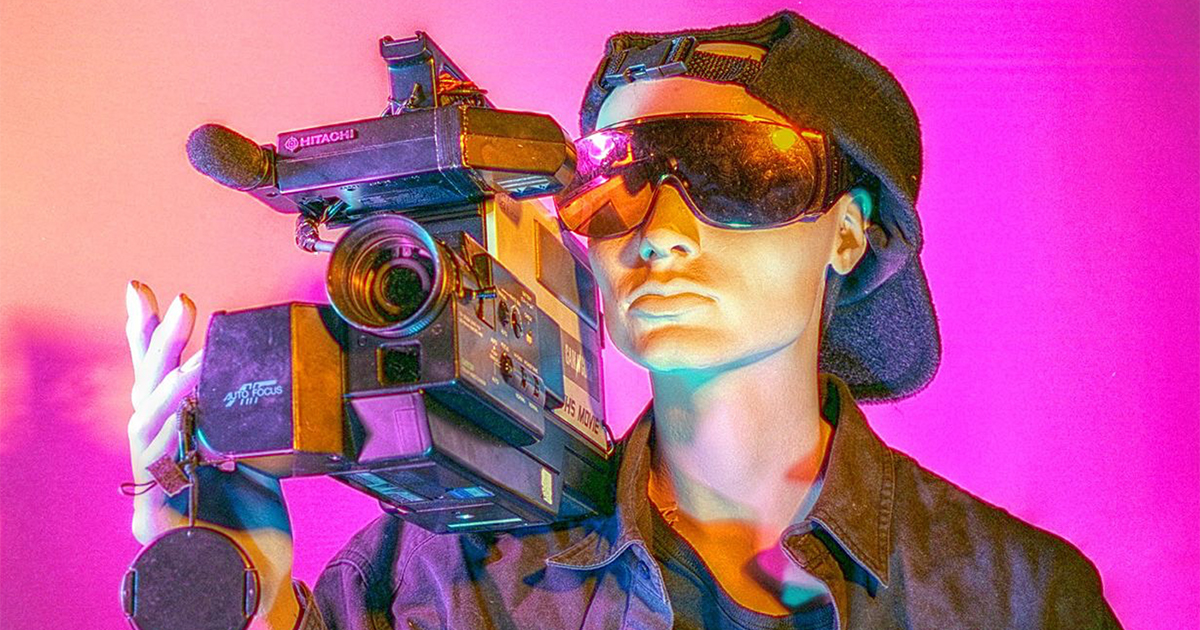 UPDATE: Unfortunately, the Teen Video Camp has been canceled due to low registration and attendance. Mesa County Libraries plan to offer the class again in the future, so please watch for further information.
ORIGINAL POST:
"In a world where everything has gone wrong …"
You've seen those fantastic movie trailers with the booming sound and magnificent special effects that end up being better than the movies they advertise.
Try your hand at making one of those movie trailers during the intensive two-week Teen Video Camp being offered June 5-16 at the Mesa County Libraries 970West Studio.
Teen Video Camp is a series of hands-on workshops that cover all areas of digital video production. The camp will last two weeks and there will be three hours of classes on Mondays, Wednesdays, and Fridays from 9 a.m.-noon. Participants will form groups and then write, direct, shoot, and edit their own movie trailer from start to finish. No prior video experience is necessary; however, computer operation will be required. Please be aware that the successful completion of this camp will involve dedicating time outside of the scheduled classes. Equipment (cameras, tripods, etc.) will be provided to all groups.
Teen Video Camp is open to any interested teen 14-18 years of age free of charge. 
Sound like a fun way to spend a couple of weeks this summer? Sign up here, or call 970-243-4442 with any questions.