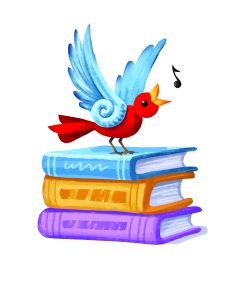 Are you wondering where you will get books to feed your brain this summer? We are ready for you at Mesa County Libraries!  You will be greeted with fresh book selections, generous checkout privileges, engaging programs, and a summer reading challenge that will earn you prizes.
Magician Ann Lincoln will kick off summer reading starting Thursday, May 25.  See her full 2 day lineup here. Ann's fun and zany show will leave you scratching your head asking "how did she do that?" And there's more!  View all of our summer reading events on our library events calendar.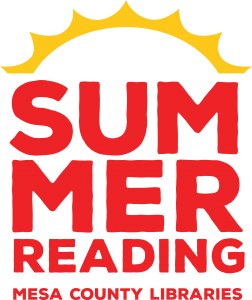 To join the summer reading challenge and earn prizes, (May 25 – August 15) you have 2 options.  You can track reading online; sign up here. If you like jotting things down instead, stop in at your library and fill out a registration form.  You will then get a paper reading log for tracking.  To learn more, download our Summer Reading Guide.