Dogs are the best. Except when they're the worst, of course. For dog lovers and skeptics alike, here are some heartwarming tales of doggie redemption:
The Puppy Diaries: raising a dog named Scout by Jill Abramson
Following Atticus: forty-eight high peaks, one little dog, and an extraordinary friendship by Tom Ryan
Devoted: 38 extraordinary tales of love,loyalty, and life with dogs by Rebecca Ascher-Walsh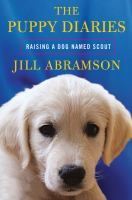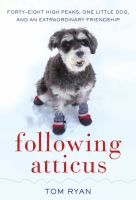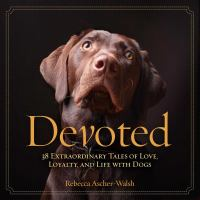 For fiction readers, try these dog-centric selections:
The Andy Carpenter mysteries by David Rosenfelt – These are suspenseful thrillers with a dog-loving lawyer solving the crime.
The Darkest Evening of the Year by Dean Koontz – A devoted dog-rescuer is stalked by evildoers. Will the awe-inspiring golden retriever she saved, save her?