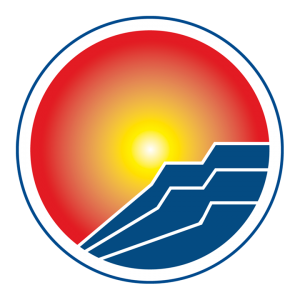 Mesa County Libraries have completed the purchase of five acres along F Road for a future library branch location.
The land, located at 3180 F Road, is anticipated to be the future home of the current Clifton Branch Library.
"We know that the Clifton Branch is undersized to adequately serve the population in that part of Mesa County," said Mesa County Libraries Director Joseph Sanchez. "We've been looking for a new location that would be easily accessible for patrons, affordable for the library district, and suitable for construction of a new branch. We believe we've found that location with the F Road site."
The purchase price for the property was $225,000. Money for the purchase came from library district funds.
Plans for a new library building at the F Road location are in their infancy, and no details have been decided. There is no firm timeline for construction.
The current Clifton Branch, at 590 32 Road, occupies 5,400 square feet of leased space. A five-year lease on the property expires in 2019, but the library can stay longer on a month-to-month basis.
The Clifton Branch serves 8,500-9,000 visitors per month. Approximately 13,000 items are checked out or renewed each month at the Clifton Branch. It is the second-busiest of eight Mesa County Libraries locations, behind the Central Library in Grand Junction.