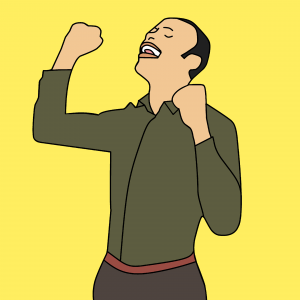 Music has the Grammys, TV has the Golden Globes, and movies have the Oscars. There is no single award for books. Books, specifically books for Children and Young Adults (YA), are a little different. On February 12, the American Library Association (ALA) will host the Youth Media Awards Ceremony in Denver, and the entire ceremony can be watched live starting at 8 a.m.
Instead of one award for many different categories, each category gets its own award. The exception to the rule is that two Pura Belpre Awards and two Coretta Scott King Awards are presented each year: one to an author, one to an illustrator. A complete list can be found on the ALA's site; here are some popular ones:
Illustrations: The Caldecott Award
Children's story: The Newbery Award
YA: The Printz Award
Debut YA book: The Morris Award
Latinx Writer: The Pura Belpre Award
Latinx Illustrator: Pura Belpre Award
African American Writer: Coretta Scott King Award
African American Illustrator: Coretta Scott King Award
The ALA awards are determined by dedicated committee members who spend the year reading hundreds of books and discussing them in depth in many epically long meetings. With all of the love and labor behind these selections, it's worth reading not just the winners, but the finalists and honor books as well.