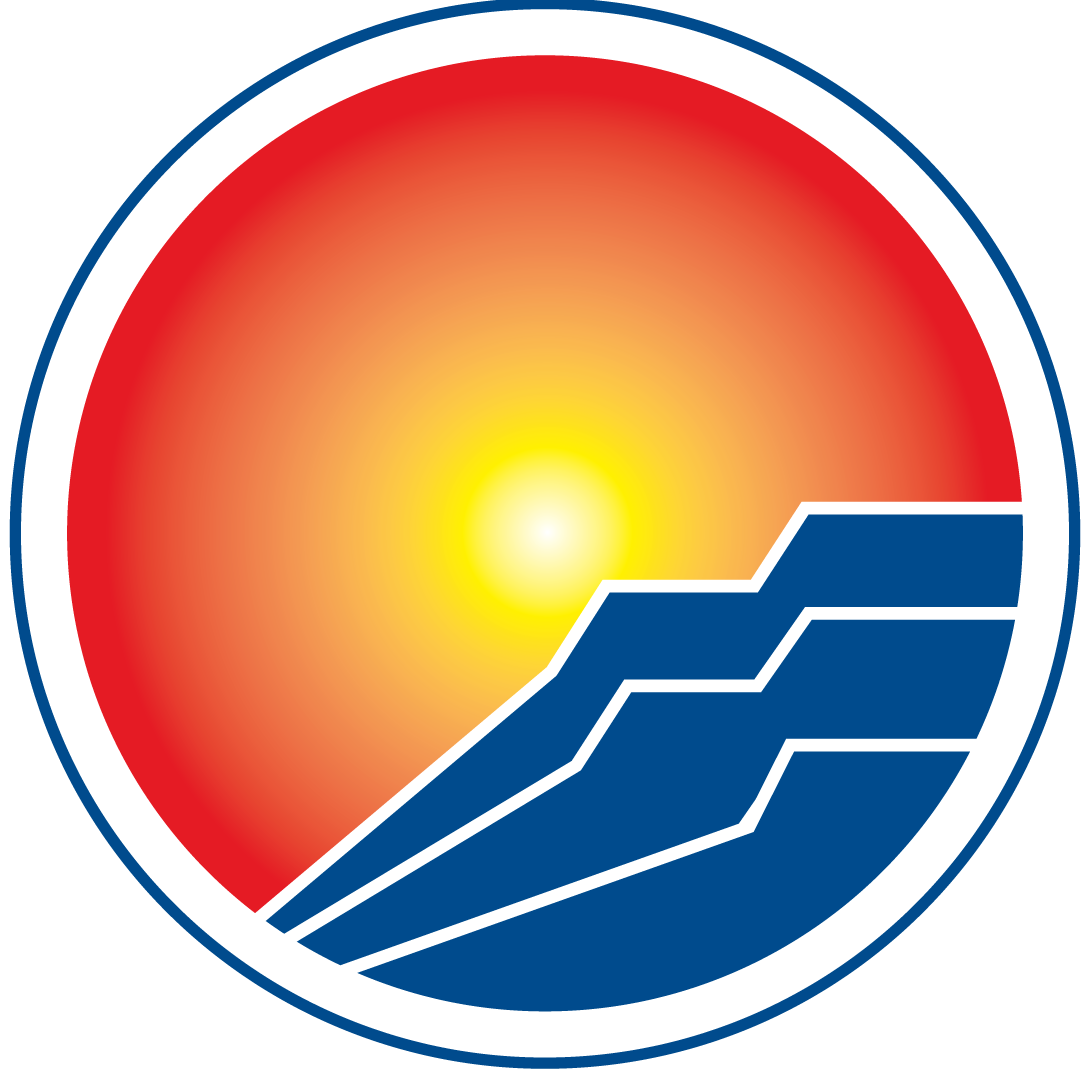 Hours of operation at the Mesa County Libraries De Beque Branch will be reduced to two days per week, effective April 2, 2018.
New hours will be 9 a.m.-1 p.m. and 1:30-5:30 p.m. each Friday and Saturday. Current hours of operation on Wednesday and Thursday evenings will be eliminated.
Mesa County Libraries are making the change in response to steadily declining public use of the De Beque Branch. Visitation and circulation at the De Beque Branch have fallen each year since 2012.
The change, approved this week by the library Board of Trustees, is considered temporary while Mesa County Libraries evaluate the appropriate service level for the De Beque Branch, given the library's use patterns. Questions and comments about the change may be addressed to Bob Kretschman, Communications Manager, at bkretschman@mcpld.org or 970-683-2437.