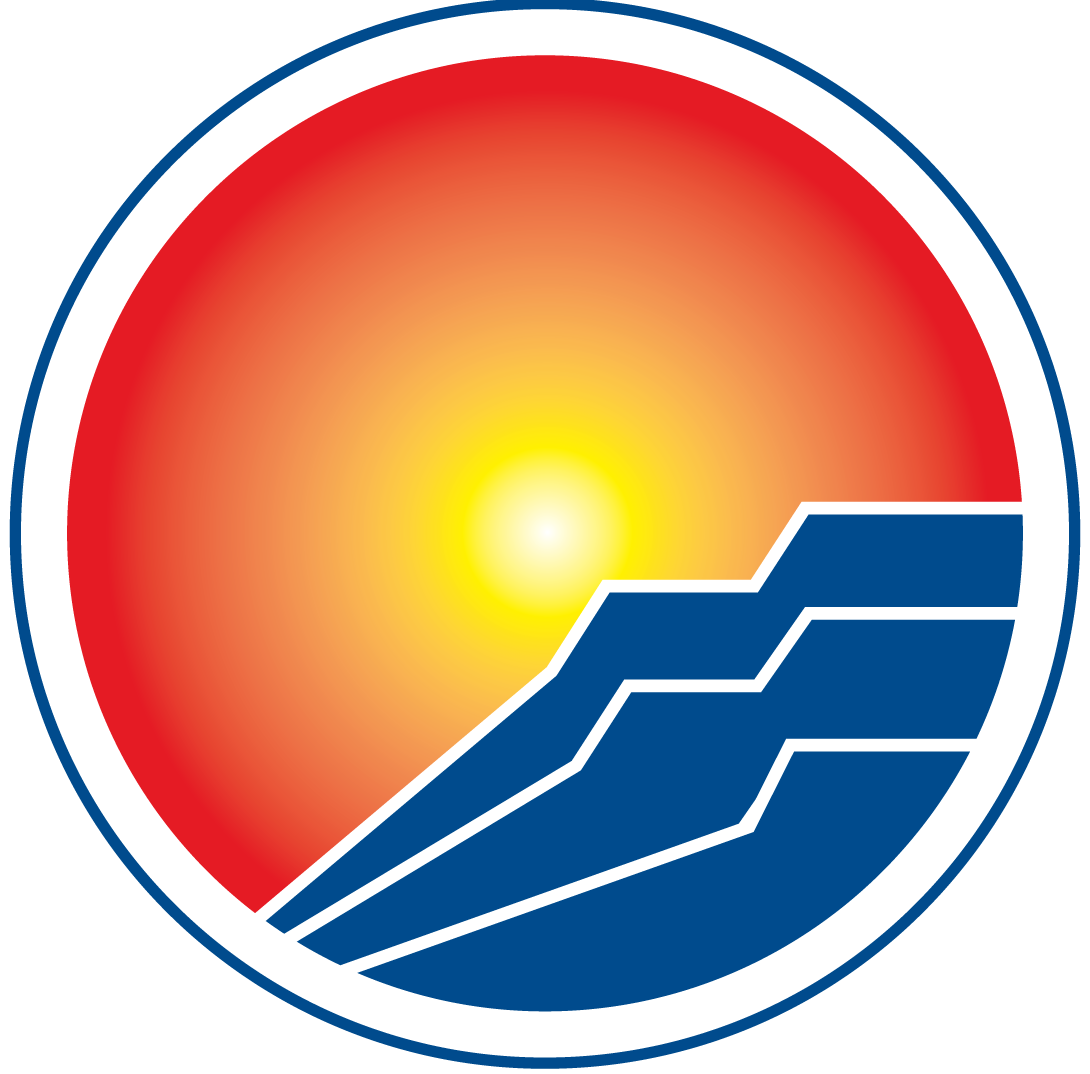 The Mesa County Libraries Board of Trustees are scheduled to interview the three finalists for library director on Thursday, Sept. 6, and a public reception is planned that day to give interested members of the community an opportunity to meet the candidates.
Trustees will discuss the candidates and possibly decide to offer the director's job to one of them at a follow-up meeting on Friday, Sept. 7.
INTERVIEWS ON THURSDAY, SEPT. 6
 The board will meet in a work session at 10:55 a.m. Thursday, Sept. 6, 2018, in the Monument Community Room of the Central Library, 443 N. 6th St., to interview finalists Royce Kitts, Peter Genovese, and Laurel Prysiazny.
The finalists will spend Sept. 6 touring the Central Library, the Clifton and Fruita branch libraries, and the 970West Studio. They also will meet with various library staff.
A public reception is scheduled from 4:30-6 p.m. Thursday, Sept. 6, in the Central Library Community Room where the community is invited to meet the finalists. Each finalist will give a brief talk beginning at 5 p.m.
SPECIAL BOARD MEETING AT NOON FRIDAY, SEPT. 7
The board is scheduled to meet at noon Friday, Sept. 7, to consider the finalists, discuss the director compensation package and expenses, and possibly decide to offer the job to one of the candidates.
The finalists are being considered to fill the open position of library director. Former director Joseph Sanchez left the post in June to pursue another opportunity.
Trustees received considerable interest in the job from candidates throughout the country. The finalists were announced in August:
Peter D. Genovese, most recently principal and partner in Global Library Consulting of Rochester, N.Y., a firm that assisted libraries in transition to more user-centered and community-engaged services.
Royce Kitts, currently library director for the Liberal Memorial Library in Liberal, Kan.
Laurel C. Prysiazny, most recently dean of libraries and student instructional support services for Fresno City College in Fresno, Calif.
AGENDAS
Agendas for the board work session and special meeting are available for review at the following links: