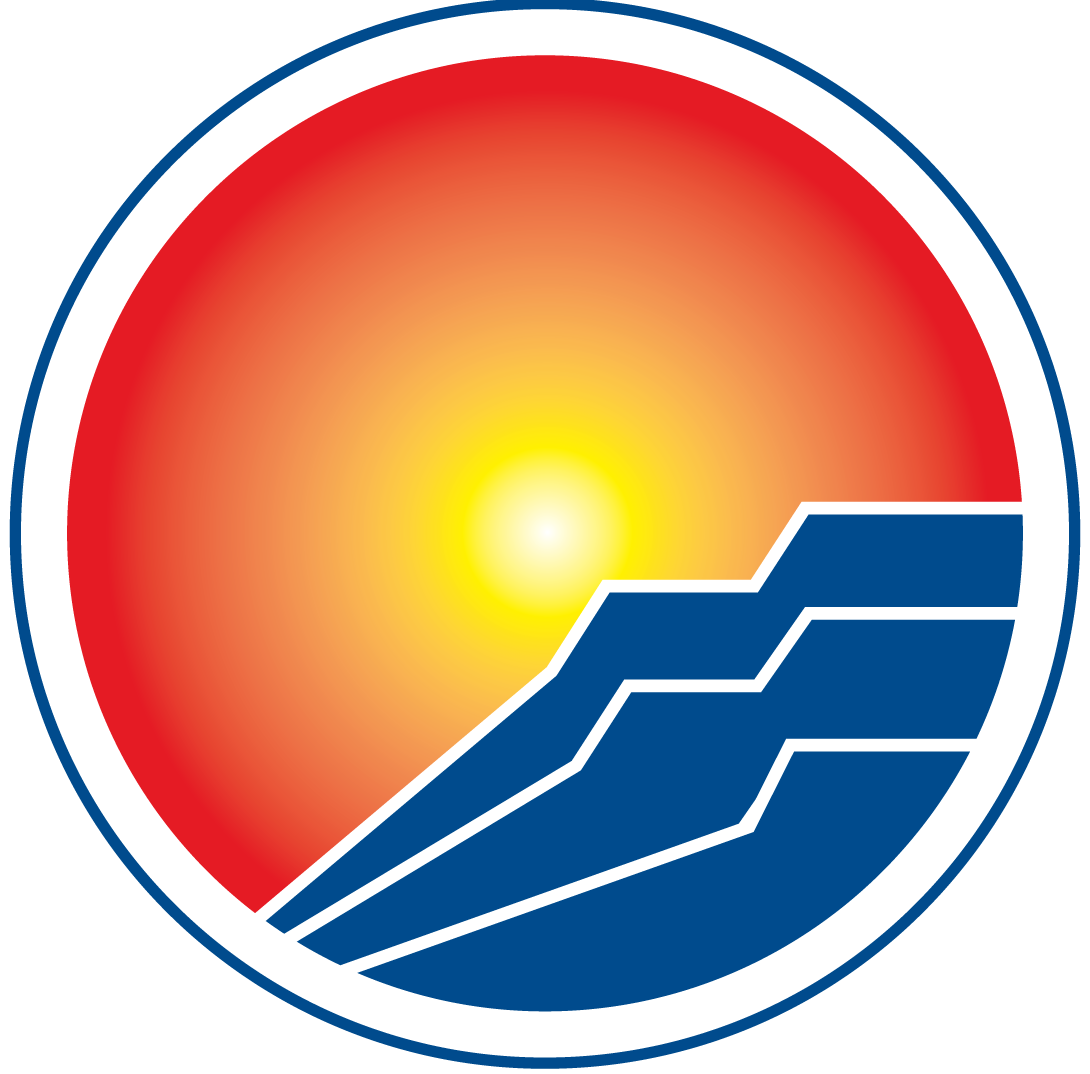 The Mesa County Public Library District Board of Trustees has selected three finalists for the post of library director.
Finalists are:
Peter D. Genovese, most recently Principal and Partner in Global Library Consulting of Rochester, N.Y., a firm that assisted libraries in transition to more user-centered and community-engaged services.
Royce Kitts, currently Library Director for the Liberal Memorial Library in Liberal, Kan.
Laurel C. Prysiazny, most recently Dean of Libraries and Student Instructional Support Services for Fresno City College in Fresno, Calif.
Finalists will visit Grand Junction for in-person interviews with the Board of Trustees in early September. They also will tour library facilities and meet with staff and the public. Further details will be released as scheduling details are set.
Library trustees launched a nationwide search for a new director in June after former director Joseph Sanchez left for a new opportunity. The search generated 24 applications, and the trustees' Search Committee completed initial interviews with seven candidates last week. The three finalists were chosen from that field.