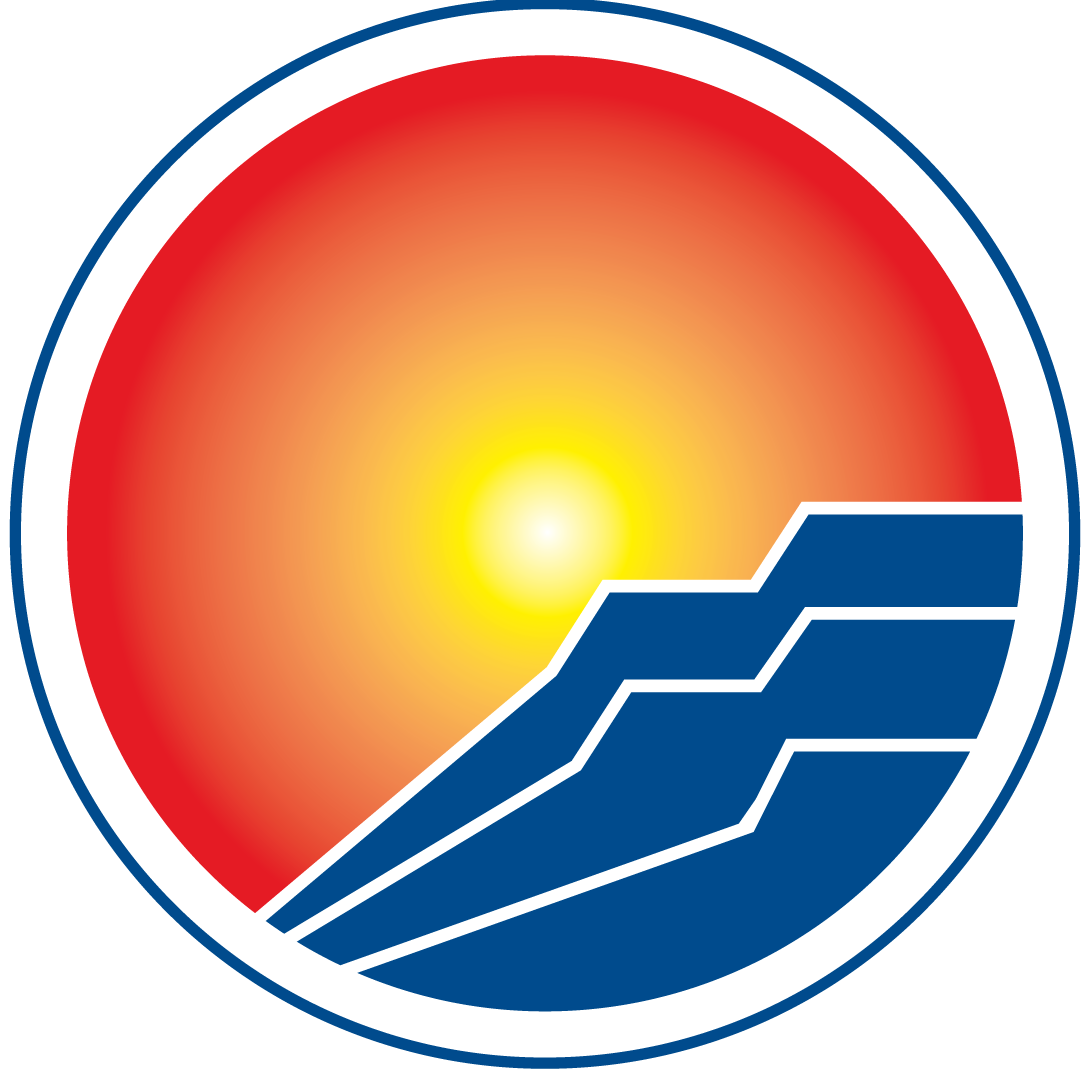 The Mesa County Libraries Board of Trustees is scheduled to interview the two finalists for library director on Monday, Nov. 5, 2018, and a public reception is planned that day to give interested members of the community an opportunity to meet the candidates.
Trustees will discuss the candidates and possibly decide to offer the director's job to one of them at a follow-up meeting on Tuesday, Nov. 6.
INTERVIEWS ON MONDAY, NOV. 5
The board will meet in a work session at 1:10 p.m. Monday, Nov. 5, in the Monument Community Room of the Central Library, 443 N. 6th St., to interview finalists Tim Miller and Sam Passey.
The finalists will spend a portion of Nov. 5 touring the Central Library, the Clifton and Fruita branch libraries, and the 970West Studio. They also will meet with various library staff.
A public reception is scheduled from 4:30-5:30 p.m. Monday, Nov. 5, in the Central Library Community Room where the community is invited to meet the finalists. Each finalist will give a brief talk beginning at 5 p.m.
SPECIAL BOARD MEETING AT 5 P.M. TUESDAY, NOV. 6
The board is scheduled to meet at 5 p.m. Tuesday, Nov. 6, in the Mesa Community Room of the Central Library to consider the finalists and possibly decide to offer the job to one of the candidates.
The finalists are being considered to fill the open position of library director. Former director Joseph Sanchez left the post in June to pursue another opportunity.
Library trustees launched a nationwide search for a new director in June. The initial search for a new director was not successful, so the trustees undertook a second search in September. The finalists were announced in October:
● Tim Miller of Elbert County, Colo.: Miller has been director of the Pines & Plains Libraries since 2015. In that role, he coordinates the operations, logistics, and activities of four libraries and a governing board. Before becoming director, Miller worked three years as manager of the Simla Branch Library. Miller holds a Bachelor of Arts degree in English from Colorado State University and a Master of Library and Information Science degree from Valdosta State University in Valdosta, Ga.
● Sam Passey of Vernal, Utah: Passey has been director of library and museum services for the Uintah County Library since 2007. In that role, he supervises all aspects of public library and museum services, working with a library board and the county commission. In 2012, he was named librarian of the year by the Utah Library Association. Passey holds a Bachelor of Science degree in social studies education from Brigham Young University-Idaho in Rexburg and a Master of Library Science degree from the University of North Texas in Denton.
AGENDAS
Agendas for the board work session and special meeting are available for review at the following links:
Nov. 5 Work Session: https://mesacountylibraries.org/wp-content/uploads/2018/10/Agenda-BoT-11-5-18.pdf
Nov. 6 Special Meeting: https://mesacountylibraries.org/wp-content/uploads/2018/10/Agenda-BoT-Special-11-6-18.pdf