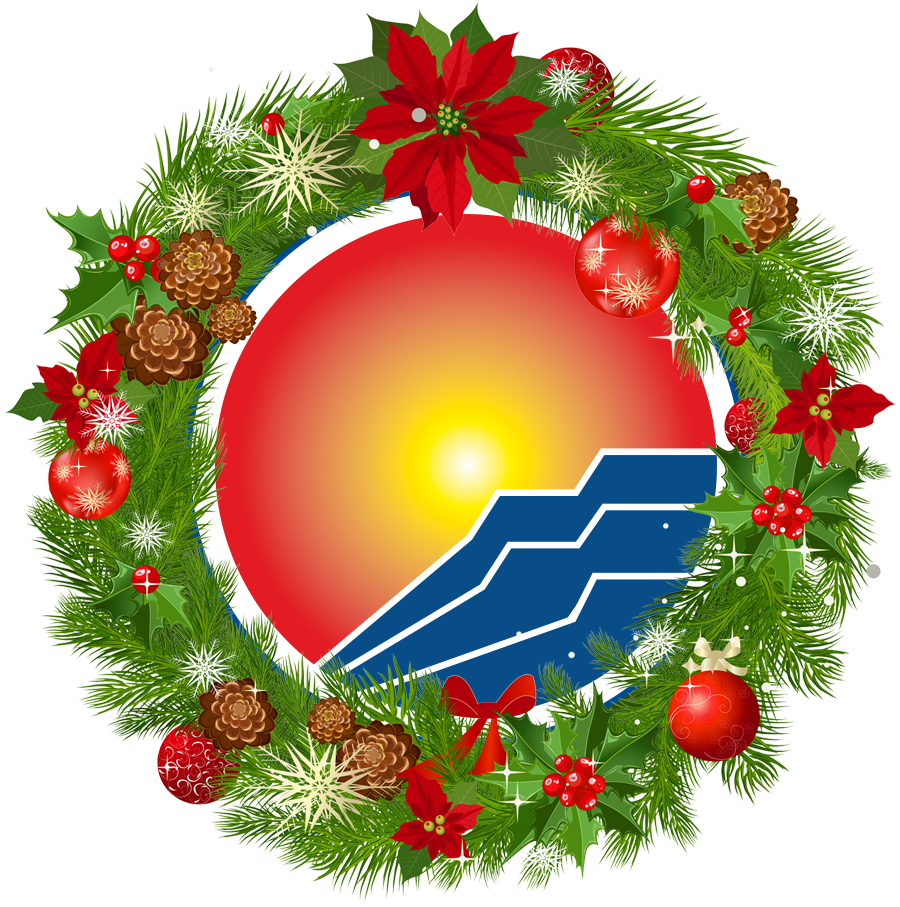 Find the spirit of the holiday season at Mesa County Libraries. From puppet shows to holiday sing-alongs, your local libraries are hosting a variety of holiday events that will appeal to all ages.
All events are open to the public free of charge.
Puppet Show: "Santa's New Suit"
Dec. 3-21 at various library locations
As Christmas draws near, Santa is tired of wearing the same old clothes. He's ready for a new suit, but what will he pick?
Puppet Show: "Santa's New Helper"
Dec. 11-15 at the Central Library, 443 N. 6th St., Grand Junction
Oh, no – Rudolph is sick! Who will pull Santa's sleigh and help him deliver toys? Find out who the unlikely hero is at the puppet show.
Dec. 18-21 at the Central Library Children's Area
Join us for the annual Winter Sing-Along! Musician Scott Betts leads the singing, and Santa and Mrs. Claus will make a special guest appearance. Open to children and their families.
Musical de Invierno (Winter Musical, the Spanish-language version of Winter Sing-Along)
Central Library Children's Area
Enjoy and sing along to Spanish Christmas songs. Afterward, children can meet Santa and Mrs. Claus. Open to children and their families.
Jack + Jill Holiday Concert
Central Library Children's Area
Local musicians Jack + Jill perform favorite holiday songs. Bring the whole family, and get ready to sing your heart out!
Family Story Time with Santa!
Clifton Branch, 590 32 Road
Santa Claus will join us to read one or two of his favorite Christmas stories and sing some songs with us. Children and their families are welcome to attend.
Patron Appreciation Day, hosted by the Palisade Library Auxiliary
Begins at 9 a.m. Saturday, Dec. 1, as part of Palisade's Olde Fashioned Christmas Celebration
Palisade Branch, 119 W. Third St.
In appreciation of library patrons, the Palisade Library Auxiliary will have cookies and coffee available beginning at 9 a.m. and continuing through the celebration. A large selection of used books will be available for purchase, with proceeds benefiting the Palisade Branch Library.
Holiday Carnival / Special Story Time
10 a.m. Tuesday, Dec. 4, and Thursday, Dec. 6
Central Library Children's Area
Our Holiday Carnival will include holiday games, bells to ring, crafts, and more! Open to young children.
Central Library Teen Area
All teens are invited to join us for this holiday party. Get into the holiday spirit with crafts, treats, and karaoke. A highlight will be fandom trivia – how much do you really know about your favorite books and comics? Teens only, please.
9 a.m.-1 p.m. Saturday, Dec. 15, in conjunction with the Collbran Cowboy Christmas Craft Fair
Collbran Branch, 111 Main St.
Visit the Collbran Branch Library and create Christmas cards and crafts (materials are supplied by the library). Also the Plateau Valley Friends of the Library will conduct a book sale, and all proceeds will benefit the Collbran Branch.