Fashion can be fun for all ages. Dressing up, finding the right shoes, the right dress or shirt is a creative activity sort of like painting a picture or designing a set for a play. Every piece of clothing in our closet exists the way it does thanks to the many artists, designers, and fashion icons who created them, but we still get to make each outfit our own based on the choices we make. If you don't believe me and you know a child, let them assemble your next ensemble.
Although she felt ugly as a child, her inner beauty blossomed as an adult. Bloom: A Story of Fashion Designer Elsa Schiaparelli by Kyo Maclear tells the shocking story of Elsa Schiaparelli, her fashion designs, and her bizarre looks.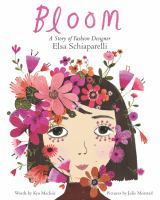 The rags-to-riches story of Gabrielle "Coco" Chanel, the legendary founder of Chanel, is shown in Coco and the Little Black Dress by Annemarie Van Haeringen. Orphaned as a child, she learned to sew, embroider, and work hard. As she grew up, she was able to parlay these skills into a fashion empire.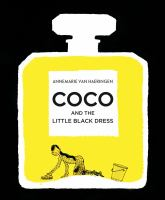 In For Audrey with Love by Philip Hopman, the fashion relationship between Audrey Hepburn and Givenchy is showcased in a chic way. An enjoyable read if you love couture and vintage films like Breakfast at Tiffany's.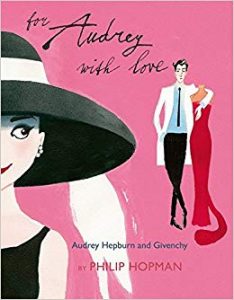 More Kids Book Couture: