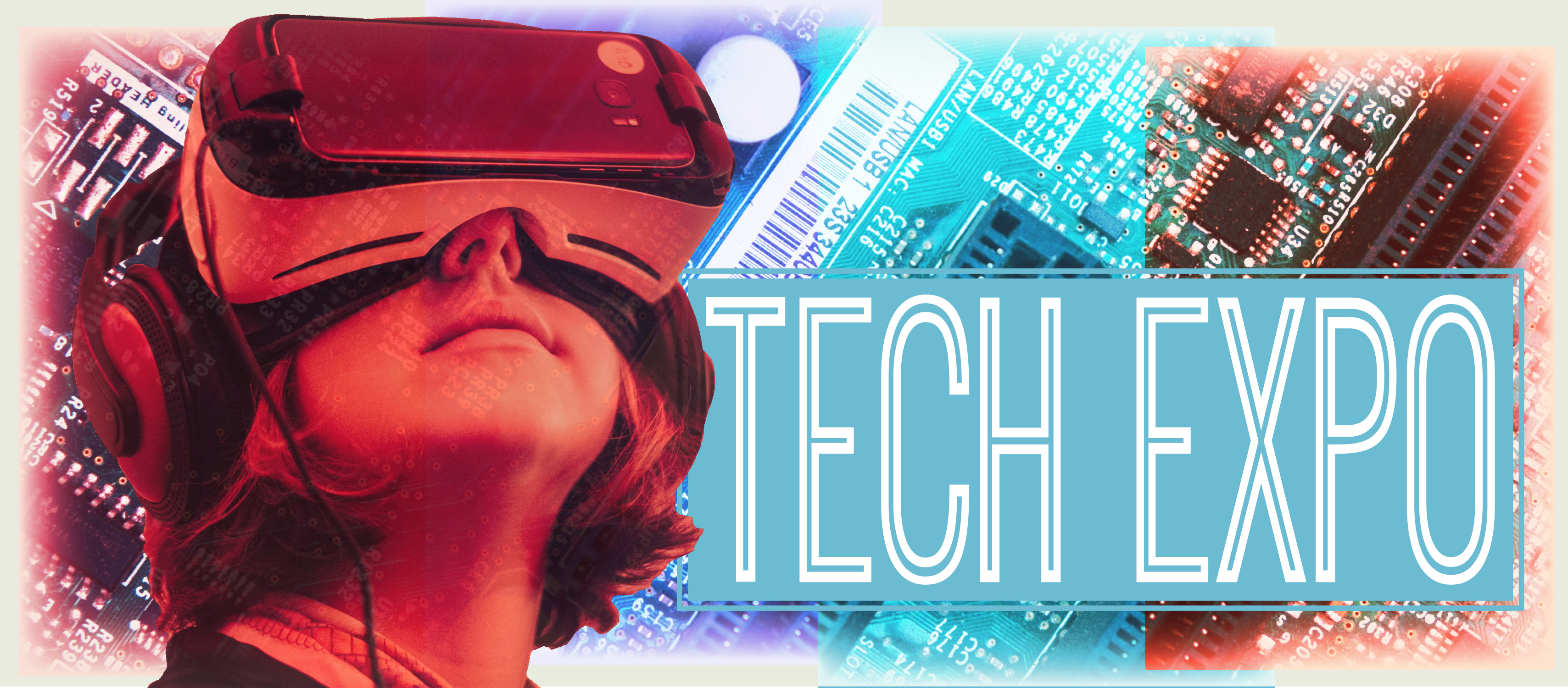 Where can you see a demonstration of a live-stream event, gaze at faraway planets, interact with robots, and experience virtual reality? Mesa County Libraries Tech Expo 2019 offers all of those options and more when it happens from 4 p.m. to 7 p.m. Tuesday, Jan. 22, at the Central Library, 443 N. 6th St. in downtown Grand Junction.
Tech Expo, now in its third year, is an annual indoor showcase of exciting technology that helps people live, learn, and play every day. The Central Library fills with displays and demonstrations of unique technology, ranging from 3D printers to robotics to instruments that measure human fitness.
Tech Expo is an all-ages event with free admission. Those who attend and visit all of the display areas will be eligible for valuable door prizes, including a home camera IP security system and a portable phone charger.
Performances by local musicians Tim and Richard and Friends will be live-streamed from the Mesa County Libraries 970West Studio to the library's Facebook page during the Tech Expo. Come and see how it's done!
Displays and demonstrations to be set up in the Central Library include:
GJ Makerspace (3D printers)
Western Colorado Astronomy Club (telescopes and photographic examples)
Grand Mesa Observatory
Eureka! Science Museum
Colorado Mesa University Human Performance Lab (biometric testing equipment)
Western Colorado Community College Digital Filmmaking School
Virtual Reality Parties of Grand Junction (virtual reality demonstration)
Center for Independence (services for people with disabilities)
Mango Languages lab (easy language-learning provided by Mesa County Libraries)
Digital Conversion Station at Mesa County Libraries (converting your old media to digital files)
Educational technology: Cubelets, Lego Boost, Robots
Idea Lab (a library meeting room equipped with a Smart TV, allowing for instant screen sharing and sound)
Whether or not you're a technology enthusiast, you're sure to find something interesting at Tech Expo 2019!