Kids Read Picks presents book reviews by kids in Mesa County. Don't be surprised if you can't find some of these books at the library or in stores: kids who attend Kids Read Book Club on Tuesdays at 4:00 at the Central Library have access to books before they are officially published.
Rating System:
5: Hard to imagine a better book
4: Better than most
3: Readable
2: Needs work
1: How did it ever get published?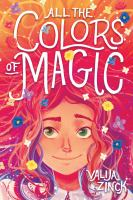 Zinck, Valija. All the Colors of Magic
I loved this book! It is about a girl named Penelope. Her hair was gray, and has always smelled like smoke. One morning Penelope wakes up and she doesn't smell like smoke. When she looks at her reflection, Penelope's hair is fire-red! Penelope soon learns that she has inherited magic from her father, and she wants to find her father. Will Penelope learn to use her magic? Will she find her father? Read this book to find out!
Rating: 5
Lila, Grade 5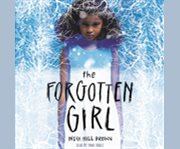 Brown, India Hill. The Forgotten Girl
This book was incredibly thrilling and so….. enriching and powerful! It is a bit scary like very scary! So recommended older kids! This is about a spirit haunting a girl and her younger sister and tries to kill both of them by drowning and turning them into spirits themselves! Highly recommended for older kids!
Rating: 5
Ella, Grade 5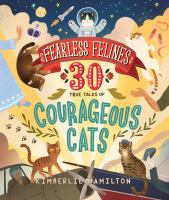 Hamilton, Kimberlie. Fearless Felines
It is a great book. It has 30 stories of brave and fantastic cats and has some amazing fun facts. I loved this book.
Rating: 5
Rin, Grade 4