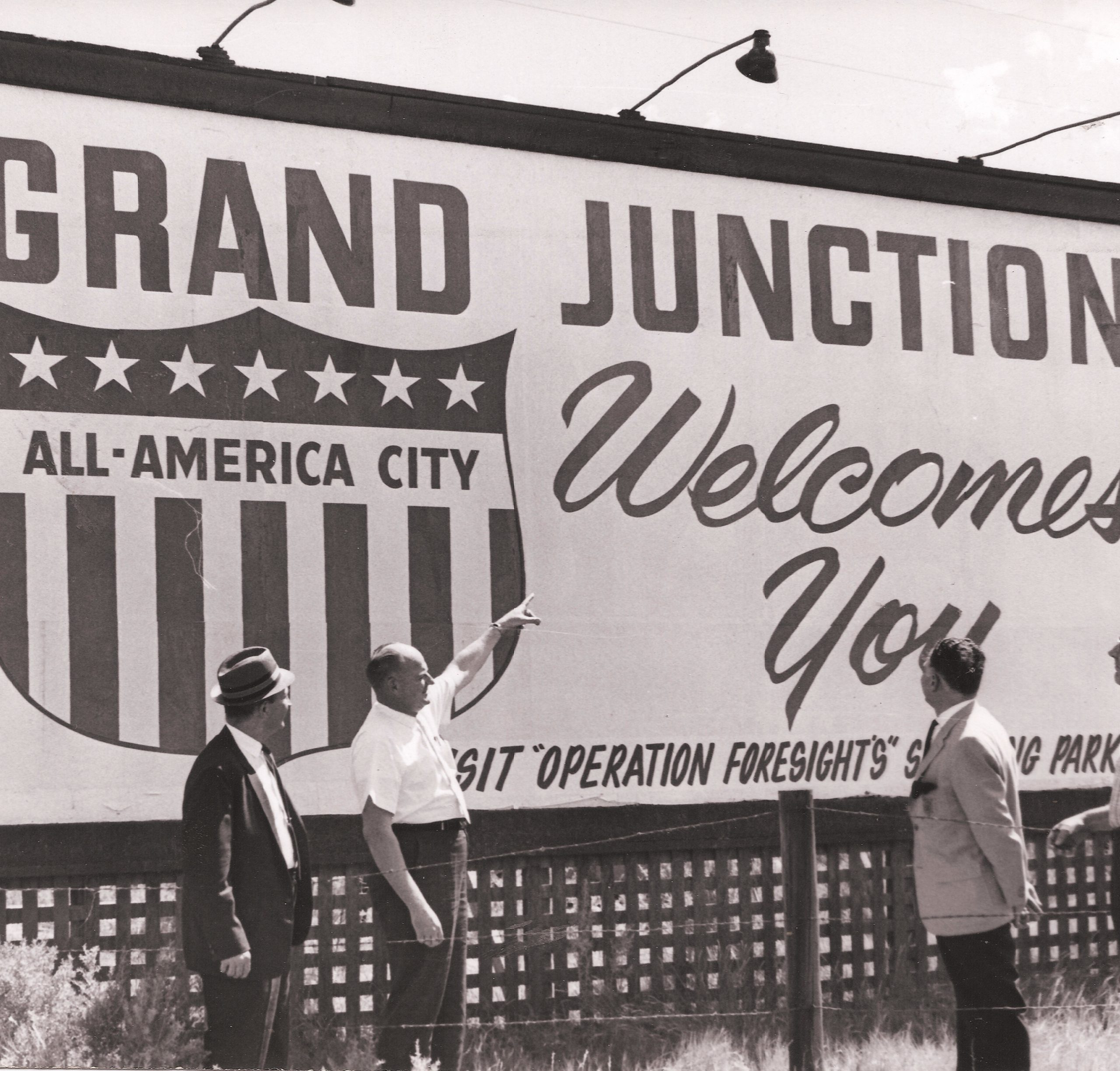 A presentation titled "The Booms and Busts of Western Colorado," examining the economic and industrial swings that have shaped the region, is set for noon Thursday, Feb. 20, 2020, at the Mesa County Libraries Central Library, 443 N. 6th St., Grand Junction.
The program will be presented by Priscilla Mangnall, president of the Mesa County Historical Society.
The Grand Valley and the rest of the Western Slope have thrived and dived since they were first settled. Mangnall's presentation looks at the boom-and-bust cycles that have given the region its roller-coaster economy.
The presentation is open to the public at no charge. Seating is limited.
The program is hosted by Mesa County Libraries, the Muesums of Western Colorado, and the Mesa County Historical Society.