Kids Read Picks presents book reviews by kids in Mesa County. Don't be surprised if you can't find some of these books at the library or in stores: kids who attend Kids Read Book Club on Tuesdays at 4:00 at the Central Library have access to books before they are officially published.
Rating System:
5: Hard to imagine a better book
4: Better than most
3: Readable
2: Needs work
1: How did it ever get published?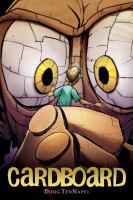 TenNapel, Doug. Cardboard
This was yet again a graphic novel. It was interesting and i loved the idea for this! It was so interesting to read/look at the pictures with all the plot twistes and new ideas that kept getting introduced. My favorite character was definitely Marcus who was spoiled but got better I loved watching his evolution of behavior. I also thought the art in this book was AMAZING!!!
Rating: 5
Ella, Grade 5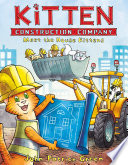 Green, John. Kitten Construction Company: Meet the House Kittens
Kids who like cats or kittens will like this book. It is unusual because the kittens build a fantastic house. It's weird, interesting and odd.
Rating: 5
Ai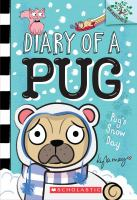 May, Kyla. Diary of a Pug: Pug's Snow Day
Bub sees snow. He also sees smoke and sparks in the air and he sees a monster next door. What will Bub do!!!
Rating: 4
Rin, Grade 4
Runton, Andy.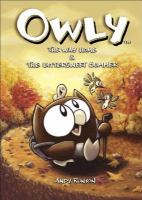 Owly: The Way Home and the Bittersweet Summer
It was really cute because owly has no friends because he is a owl and everyone is scared of him but he makes 3 friends and he likes to help.
Rating: 3
Josephine, Grade 5