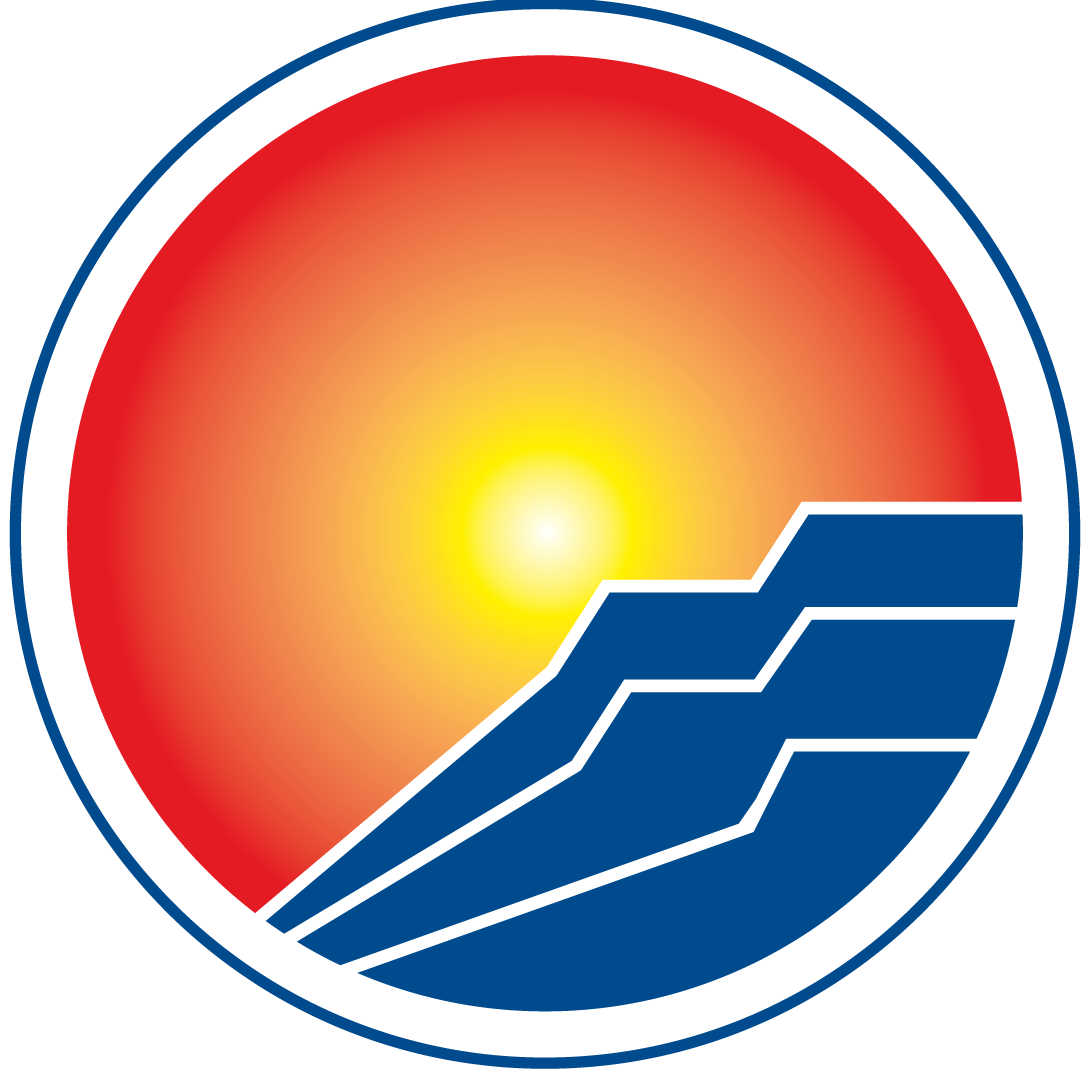 In an effort to limit the potential spread of the coronavirus among the public, Mesa County Libraries are canceling all programs and events through at least March 31.
Although there have been no reports of COVID-19 illness in Mesa County, local health authorities are recommending the postponement or cancellation of all nonessential gatherings in order to limit potential transmission of the virus between people.
In addition to the cancellation of programs and events, the library will end Words on Wheels deliveries after routes are completed on Friday, March 13.
Also, the community rooms at the Central Library, Fruita Branch, and Palisade Branch will not be available for public use. Small-group meeting rooms at various library locations remain available for use.
The library is looking at ways to present limited programming, such as book discussions and story times, online so that patrons can enjoy them from their homes. Information about online events will be posted on the library home page at mesacountylibraries.org and on the Mesa County Libraries Facebook page.
The library also encourages patrons to use eResources and downloadable eBooks, eAudiobooks, digital magazines, streaming movies, and more.
We ask patrons who are not feeling well to avoid visiting the library.
LIBRARIES REMAIN OPEN
Despite the cancellation of programs and events, all Mesa County Libraries locations will remain open for normal use during their regular hours of operation. Appointments for individual instruction and Book a Librarian are still valid, as are reservations in the 970West Studio. In addition, Adult Learning Center classes will continue until further notice.
The library is rearranging some seating and computers to achieve "social distancing," the practice of increasing space between people in order to reduce the chances of illness transmission. Some seats will be removed in areas of concentrated seating, and in computer areas, every other computer will be removed to create more space between users.
The library urges local residents to take steps to protect their own health and the health of others in the community by following recommendations from Mesa County Public Health, such as:
Wash your hands often with soap and water (scrub for at least 20 seconds), and use alcohol-based hand sanitizer when soap is not an option.
Cover your coughs and sneezes by using either a tissue or your sleeve. Be sure to wash your hands immediately afterwards.
Avoid touching your eyes, nose, and mouth with unwashed hands.
Stay home when you are sick, until at least 24 hours after your symptoms end.
Regularly clean frequently touched objects and surfaces. Make sure to clean high-touch surfaces like counters, tabletops, doorknobs, bathroom fixtures, toilets, phones, keyboards, tablets, and bedside tables.
If someone is sick in your home, take extra precautions to prevent further spread to others. Limit the number of family members and visitors coming into contact with them and separate them to the extent possible.