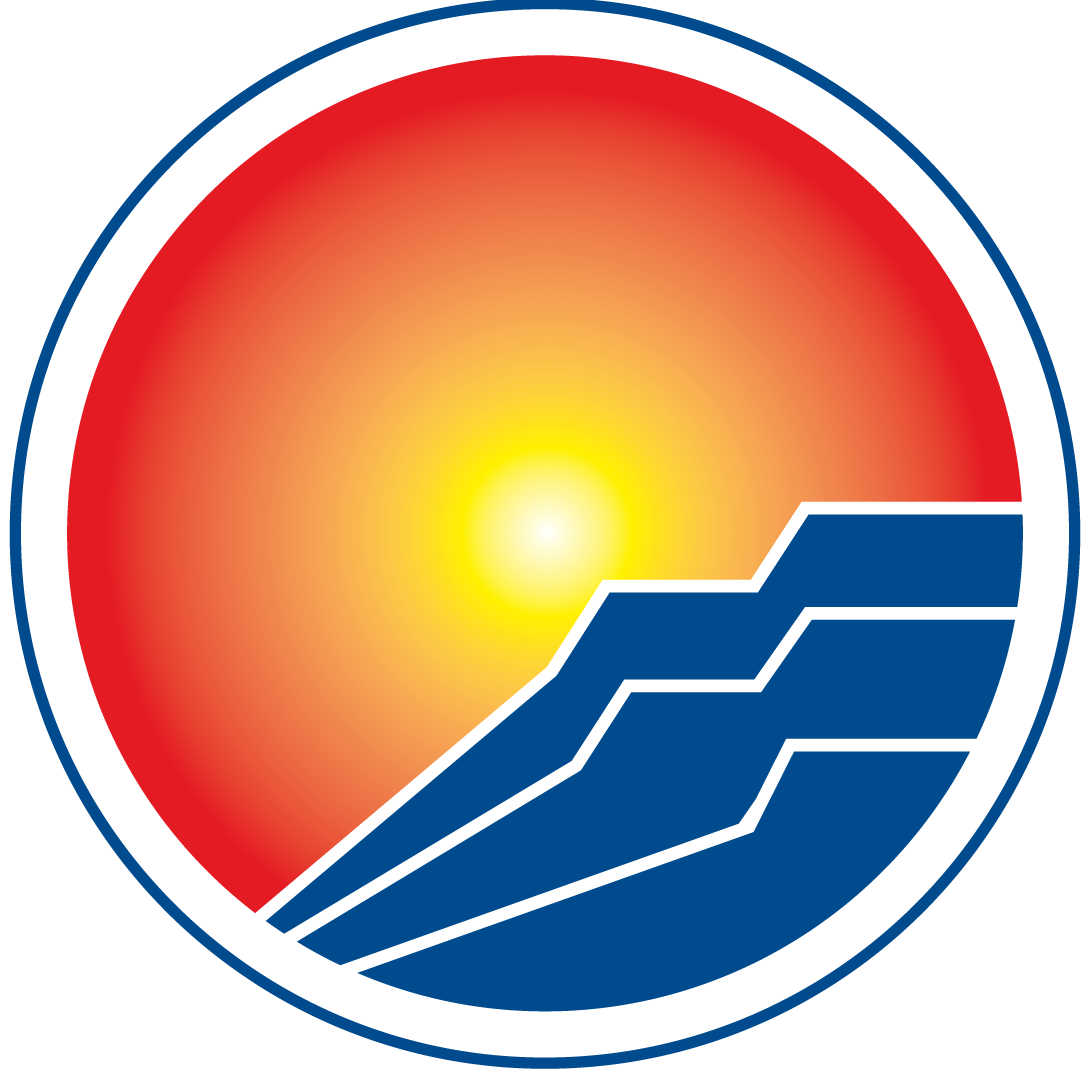 After today (Saturday, March 14), all Mesa County Libraries locations will close until at least Monday, April 6, in an effort to prevent the spread of COVID-19 coronavirus in our communities.
The announcement Saturday of a presumptive positive case of the illness in Mesa County prompted the library's decision to close. Libraries are a popular public gathering place, and by closing the libraries, we hope to encourage "social distancing" among county residents. Social distancing is the practice of increasing space between people to reduce the chances of illness transmission.
As the library closes temporarily, it is important to note the following:
All remaining classes, events, and reservations are canceled through at least April 6.
If you have materials checked out from the library, please keep them until the library reopens. You will not be fined (we're fine-free) or billed for them.
WiFi will continue to be available at all Mesa County Libraries locations. WiFi signals are accessible from outside our facilities from 6am to 10pm.
Mesa County Libraries have a wide variety of online eResources and downloadable and streaming media available, including ebooks and eAudiobooks through OverDrive, films through Kanopy, language learning through Mango Languages, and much more.
If you don't have a library card, you can get one online by visiting mesacountylibraries.org/services/library-cards
During the closure, Mesa County Libraries plan to offer activities and selected programming through our website, mesacountylibraries.org, and library social media channels. Please watch our website and follow us on social media for more information as those plans develop.
No book donations will be accepted by Friends of the Mesa County Libraries during the closure. Please do not drop off book donations.
As of mid-day Saturday, more than 20 public libraries in Colorado had closed in response to the pandemic.
The decision to close for an extended time was not an easy one for the library, and we hope our patrons understand the reasons. We encourage all Mesa County residents to take steps to protect themselves and others from the COVID-19 illness by following guidance issued by Mesa County Public Health, including:
Wash your hands thoroughly and often with soap and water.
Avoid close contact with other people.
Stay home if you are sick.
Cover coughs and sneezes.