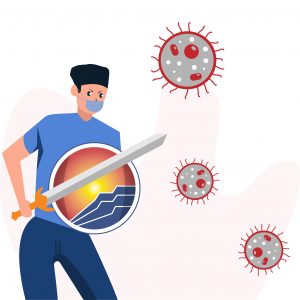 Recently the Merriam-Webster dictionary added new words connected with the Coronavirus. We're all getting far too familiar with terminology surrounding COVID-19, such as self-quarantine and social distancing. So while we're all doing our part staying home, limiting our exposure to others and getting creative with time, resources and togetherness, some folks at Mesa County Libraries put together a Social Distancing Playlist for you to enjoy while you're doing whatever it is you're focusing on while at home.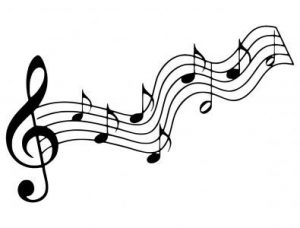 Is there something you've been wanting the time to do, and actually started doing? Exercise at home or carefully distanced in your neighborhood? A craft? Cooking or baking? Tinkering in the garage? Gardening? Or even decluttering your home?
What good things have come from this time of separation? Have you heard from, or reached out to a friend, neighbor or someone you've been meaning to connect with for a while?
As you enjoy our playlist, if there are other favorites of yours that should be added to the list please let us know and we'll see what we can do to add them. Mind you, we're focusing on the social distancing part of all this, not the virus itself; that's a whole other can of worms and myriad of musical possibilities.