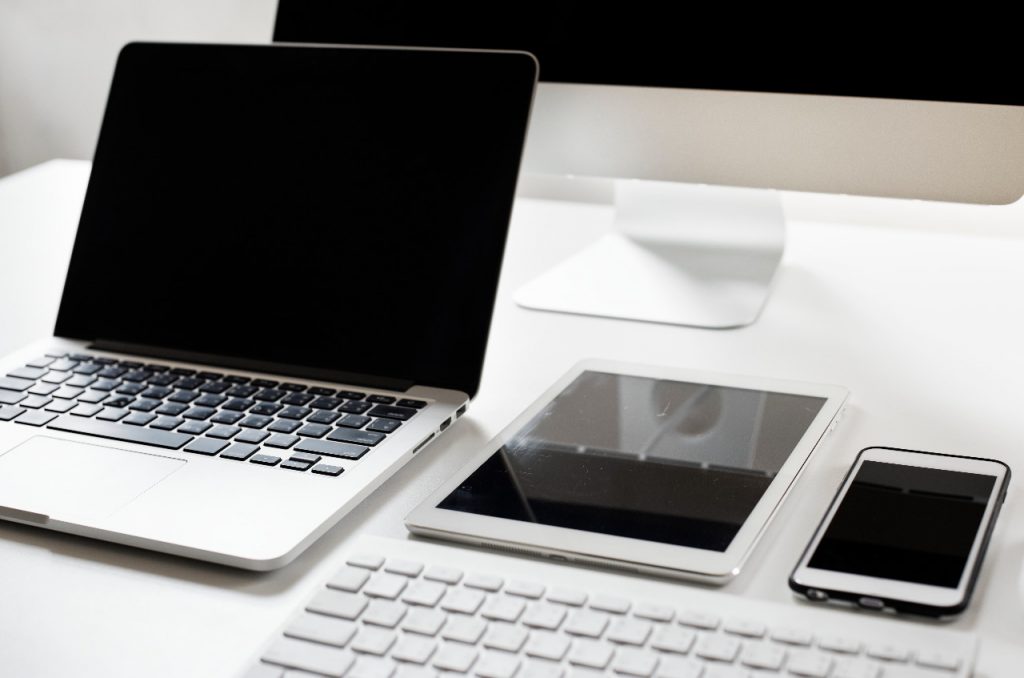 During this COVID-19 emergency, we've become very dependent on technology (even more than we already were) to help us do our jobs, find reliable information, or just to keep essential connections with family and loved ones. Unfortunately not everyone has the skills or resources needed to navigate this digital landscape. Hopefully some of these tools can help you and/or someone you know during this time.
Free Wifi
WiFi will continue to be available at all Mesa County Libraries locations, accessible from outside our facilities.
Spectrum is offering free access to internet and WiFi for 60-days for new Pre-K to 12, college student and teacher households who don't currently have internet or WiFi service.
Computer Tutorials
GCF Learn Free has over 200+ free tutorials on a variety of topics, including basic computer, internet, smartphone, as well as social media and chat tools like Skype.
DigitalLearn.org – courses include searching videos on YouTube, avoiding online scams, and online job searching.
Skillful Senior Mouse Practice – great for all beginners.
Typing Web – free online typing lessons.
Mesa County Library's Technology Guide includes all of the above resources as well as many other beginner topics and links to all of our computer class handouts.
If there is anything we can help you learn or find, please email us at ask@mcpld.org.
---
More from your library: