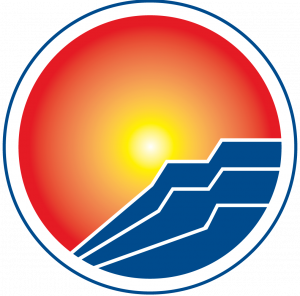 At its regular monthly meeting June 25, the Mesa County Public Library District Board of Trustees approved the following statement:
Mesa County Libraries' Commitment to Diversity and Anti-Racism
June 25, 2020
As an advocate of freedom and equality in all their many forms, Mesa County Libraries support diversity in our community, our libraries, and in the collections, resources, and activities that we offer. We believe diverse voices must be heard, and we commit to supporting that belief by ensuring diversity in authors and topics in our books and other resources. Further, we condemn racism and urge greater understanding and empathy among the many races, cultures, and religions that make up our community. 
Mesa County Libraries are early in the process of planning a Year of Focus centered on the topic of racism. Similar to the One Book, One Mesa County events that our library hosted several years ago, the Year of Focus will include reading materials, activities, and events designed to thoroughly explore racism. The end result for the community, we hope, will be greater understanding and appreciation among Mesa County residents for our differences, our histories, and our cultures. We want to contribute to the ongoing dialogue about these issues in our community.
We anticipate starting this Year of Focus in late 2020. As planning begins, we will be inviting the community's participation in the effort. In addition, Mesa County Libraries invite feedback from the community about how we're doing in our quest to offer diversity in our collections. You can reach us by emailing feedback@mcpld.org or by calling 970-243-4442.
Signed,
Michelle Boisvenue-Fox, director, Mesa County Libraries

Barry Blanchard, president, Mesa County Public Library District Board of Trustees