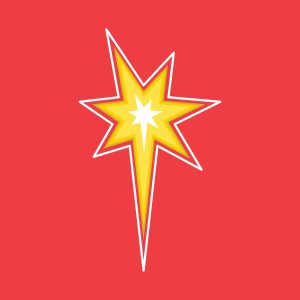 Because of pandemic-related state regulations limiting large gatherings, Mesa County Libraries Comic Con has been canceled for 2020.
We at Mesa County Libraries are extremely disappointed that we won't be able to hold MCL Comic Con this year, but the health and safety of our community is our highest priority. We are committed to creating meaningful events that bring people together to share their stories. We look forward to creating an amazing Comic Con for everyone in Mesa County and the region in 2021.
Each year Mesa County Libraries Comic Con brings together thousands of fans old and young in celebrating the importance of stories and fandoms that connect us and enrich our lives. Since our first Comic Con in spring 2015, this highly anticipated event has quickly grown to become the biggest fan event between Salt Lake City and Denver. Highlighting graphic literature, sequential art, and comics as a literary medium, Comic Con includes an Expo Hall featuring local and regional artists, authors, cosplayers, crafters, and media creators. Panel presentations give attendees an opportunity to deep-dive into topics of interest; fandom meetups provide opportunities to discuss favorite characters and meet others with similar passions; and everyone can take part in cosplay, photo ops, and cosplay contests.
We are dedicated to supporting our local artists, authors, and vendors and are developing some virtual activities for this fall that will feature local talent and bring our community of fans together. Please watch the library's social media and website for more information. Thank you for the love and support that have made this event what it is; we look forward to when we can all celebrate together again.
Just a reminder: The Mesa County Libraries Juried Art Show is still a go, and the Call for Art is open through Aug. 3, 2020. Here's more information.