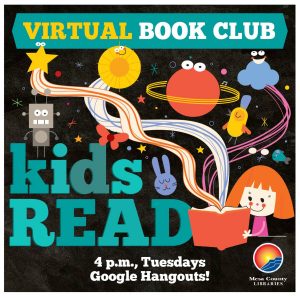 Kids Read Picks presents book reviews by kids using Mesa County Libraries. Don't be surprised if you can't find some of these books at the library or in stores (yet): kids who attend Kids Read Book Club virtually on Tuesdays at 4:00 have access to books before they are officially published. They also write reviews of books they recommend to younger siblings and friends so recommendations of great books for kids of all ages are found here.
Rating System:
5: Hard to imagine a better book
4: Better than most
3: Readable
2: Needs work
1: How did it ever get published?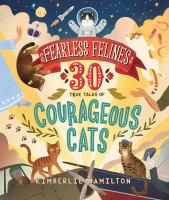 Fearless Felines: 30 True Tales of Courageous Cats by Kimberlie Hamilton
I loved this book! It tells true stories of amazing cats, every one different in the best ways possible. This book has silly cat superstitions, tells how to tell if a cat loves you, and more! Some of the fearless felines this book talks about are named Bob, Dewey, Doorkins, Faith, Humphrey, and more! If you love cats, then this book is the one for you!📚
Lila, Grade 5
Rating 4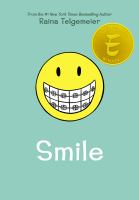 Smile by Raina Telgemeier
This is an autobiography graphic novel about Raina a girl who has to wear braces because she fell over and knocked her front teeth out. It is a book I highly recommend.
Libby, Grade 3
Rating 5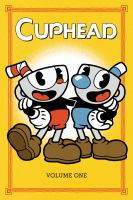 Cuphead: Comic Capers & Curios  by ZackKeller
It was the best comic book I ever read since, I don't know, some book. It was really about how, how funny books can be, or just mean. My favorite part is when they made a pirate captain die by destroying his ship.
Walter, Grade 3
Rating 5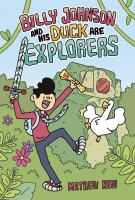 Billy Johnson and His Duck Are Explorers  
by Mathew New
This graphic novel is a very good adventure story, it contains four stories which are all inter locked yet all different. And I think anyone who likes graphic novels and/or adventure would like it.
Clara, Grade 3
Rating 3
Nat Enough by Maria Scrivan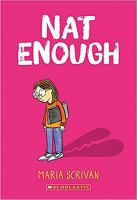 This is a graphic novel about a girl who is bullied by her friend and so she makes new friends but then her old friend wants her back but gets a no. I think this book has a great message about friendships. Also the art for this book is REALLY unique and I love it because it is actually themed like it's the girls journal and I LOVE THE FORMAT OF THE JOURNAL!
Ella, Grade 5
Rating, 5
The Candy Caper by Tom Watson
Molly has to know how many skittles are on the principal's office, even getting sent to the principal.
Rin, Grade 4
Rating 4