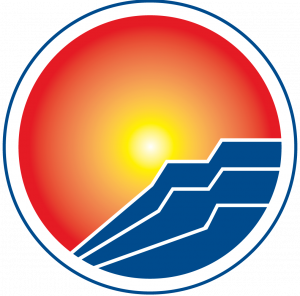 Mesa County Libraries were notified Oct. 28, 2020, about a positive test result for the novel coronavirus, COVID-19, in an individual who attended a library-affiliated class that took place at a location away from a library building.
Mesa County Libraries and Mesa County Public Health performed contact tracing and notified those who attended the class. Those who had closer contact with the positive case were asked to follow quarantine procedures recommended by Mesa County Public Health. Others in the class who had less contact were asked to monitor for symptoms but do not need to quarantine. All individuals were asked to follow Mesa County Public Health directives for their circumstances.
As we have throughout the pandemic, Mesa County Libraries are working closely with Mesa County Public Health and will continue to follow recommended procedures to protect the health of staff and patrons. Library facilities are regularly cleaned, and we strictly limit attendance at classes and other indoor events, requiring everyone in attendance to wear masks and practice social distancing.