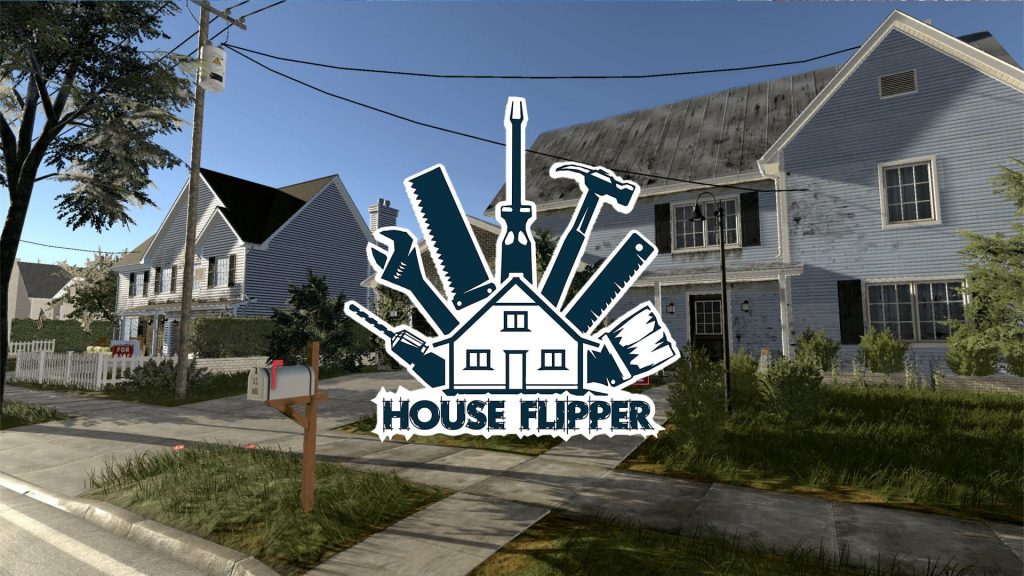 House Flipper is a simulation game where your goal is to buy run-down homes, fix them up, and sell them for profit. Renovations include painting, tiling, installation of appliances, cleaning, and demolishing unusable rooms. Yep, this is a game about chores and architecture.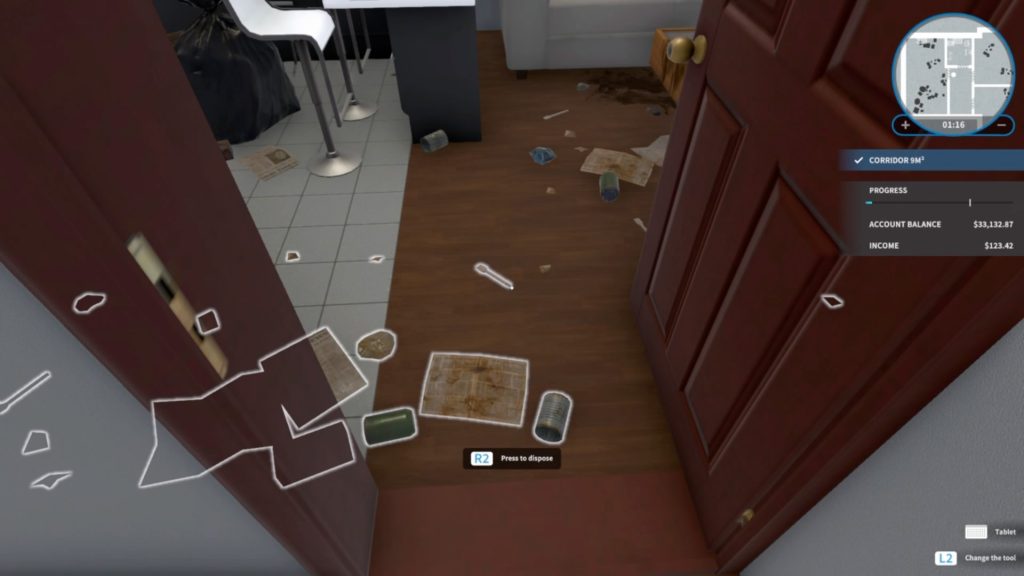 When I saw this game on the shelf, I was admittedly skeptical. As it turns out, House Flipper was a best-seller on Steam and was nominated for Best Polish Indie Game of 2018. House Flipper did so well in sales that it made back all production costs in the first few days after its release. HGTV partnered with creators to make a DLC that offers new properties and side quests inspired by their renovation shows.
I liked this game well enough. It is definitely original in its concept. Despite being a pretty niche title, it has a large following of fans. I'm not entirely sure if this is an ironic following or a legitimate love of home renovation. It has some neat aspects, like being able to  install electrical wiring and assembling fixtures. The graphics aren't great though. Your broom never actually touches the ground, and your roller will never come in contact with the wall despite paint miraculously appearing.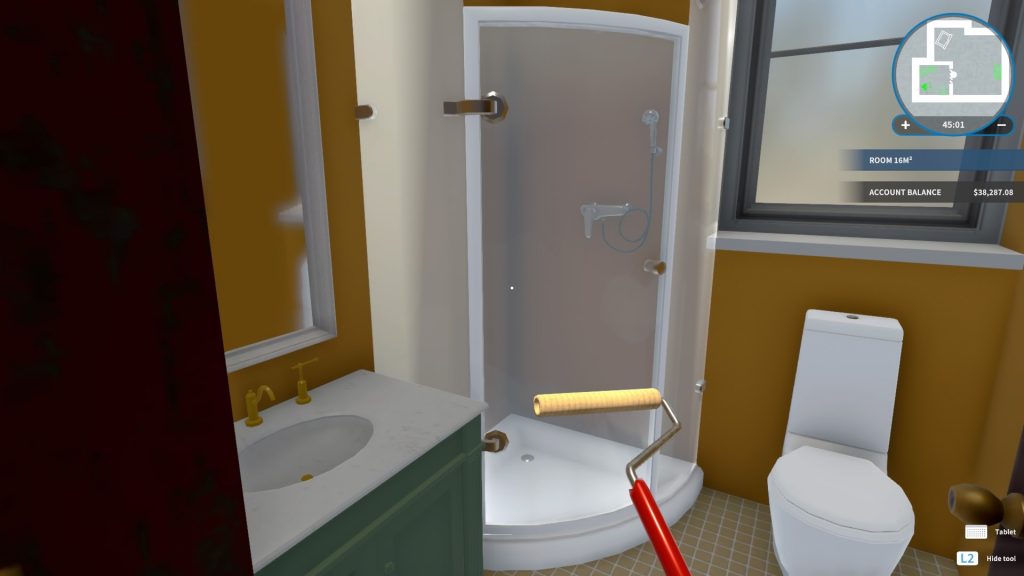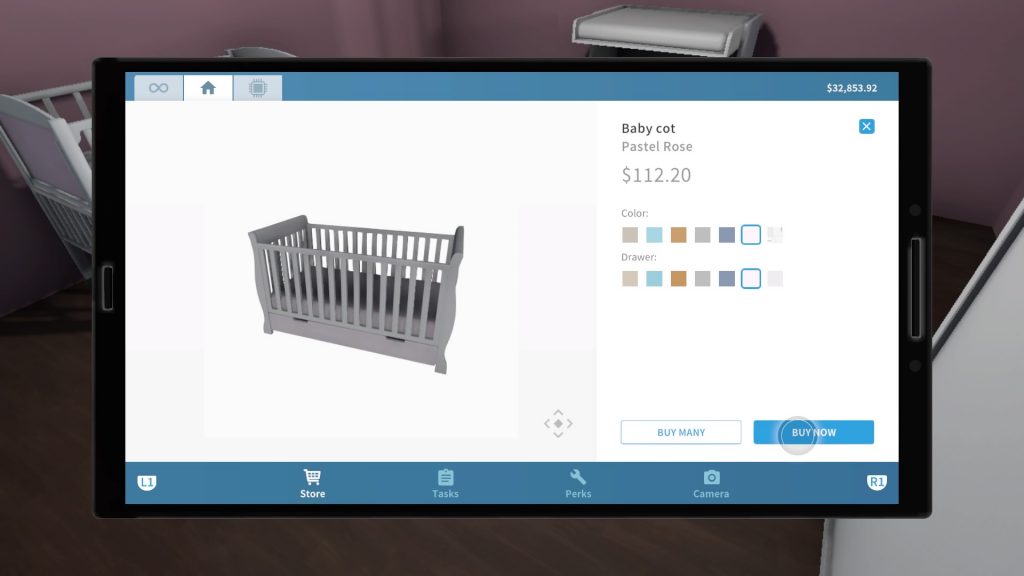 I think this game deserves a solid okay. I feel like the gameplay is therapeutic in that you don't have to overthink while you play. I enjoyed decorating and designing my houses. I felt the store had modern furniture that fit a wide range of aesthetics. I think that's really important in these types of games, so I have to give them props there. I don't think I'll personally continue to play this game. Still, I would recommend it to others who are more interested in the simulation game genre.
I rate this game a 6 out of 10
This game is available from the library on:
This game has an ESRB rating of E for Everyone