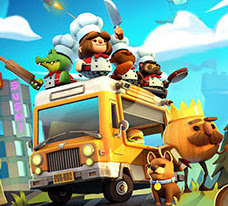 Video games have been popular for years among children and teens, and many parents have reasonable concerns about screen time and the issues with it. Yet there is a new study suggesting that video games provide a welcome doorway for reluctant readers, who often read blogs or books related to their favorite video games. The study says video games encourage positive communication with family and friends and can increase empathy and support well-being.
Playing video games can be a wonderful way for families to connect and collaborate, just like playing more traditional card games and board games where there is friendly competition or collaboration. So round up the family and try something new!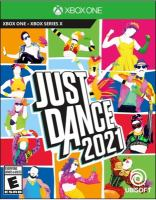 Just Dance – The classic dancing game is still a great way to get your family up and moving if you're worried about sitting too much. Be prepared for groans from your kids at your dance moves! Just Dance 2021 is available for checkout from Mesa County Libraries on Nintendo Switch, PS4, and Xbox One.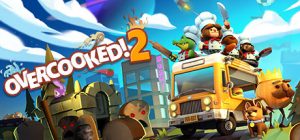 Overcooked 2 – A cooperative cooking game for two to four players, Overcooked 2 will have you dying of laughter as you try to keep up with orders while your restaurant constantly changes around you. You can check out Overcooked 2 from Mesa County Libraries, available on Ninetendo Switch, PS4, and Xbox One.  If you don't have any of those consoles, the game is available for purchase on a desktop computer via Steam, a free app.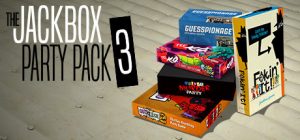 Jackbox Games – The Jackbox Party Packs are a variety of three- to eight-player drawing, trivia, and word play games that can be played on a smartphone, tablet, or desktop. These games are not available for checkout from the library, but I wanted to mention them because in my opinion they are one of the best game options for playing remotely with family and friends. I just played a remote family game night, and my 70-year-old father had a marvelous time playing Jackbox! Learn here how to play remotely with family and friends. Jackbox Games can be purchased on a desktop computer via Steam, a free app.
By Andrea Fiegel, Teen Services coordinator