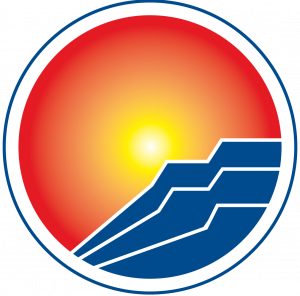 The roof of the Palisade Branch Library is scheduled for replacement in late March.
Work is expected to begin Monday, March 15, and will last 10-14 days. During that time, library patrons may encounter construction noise in the library, and parking spaces near the building may be limited.
The Palisade Branch will remain open regular hours, and Curbside Pick-Up will continue to operate.