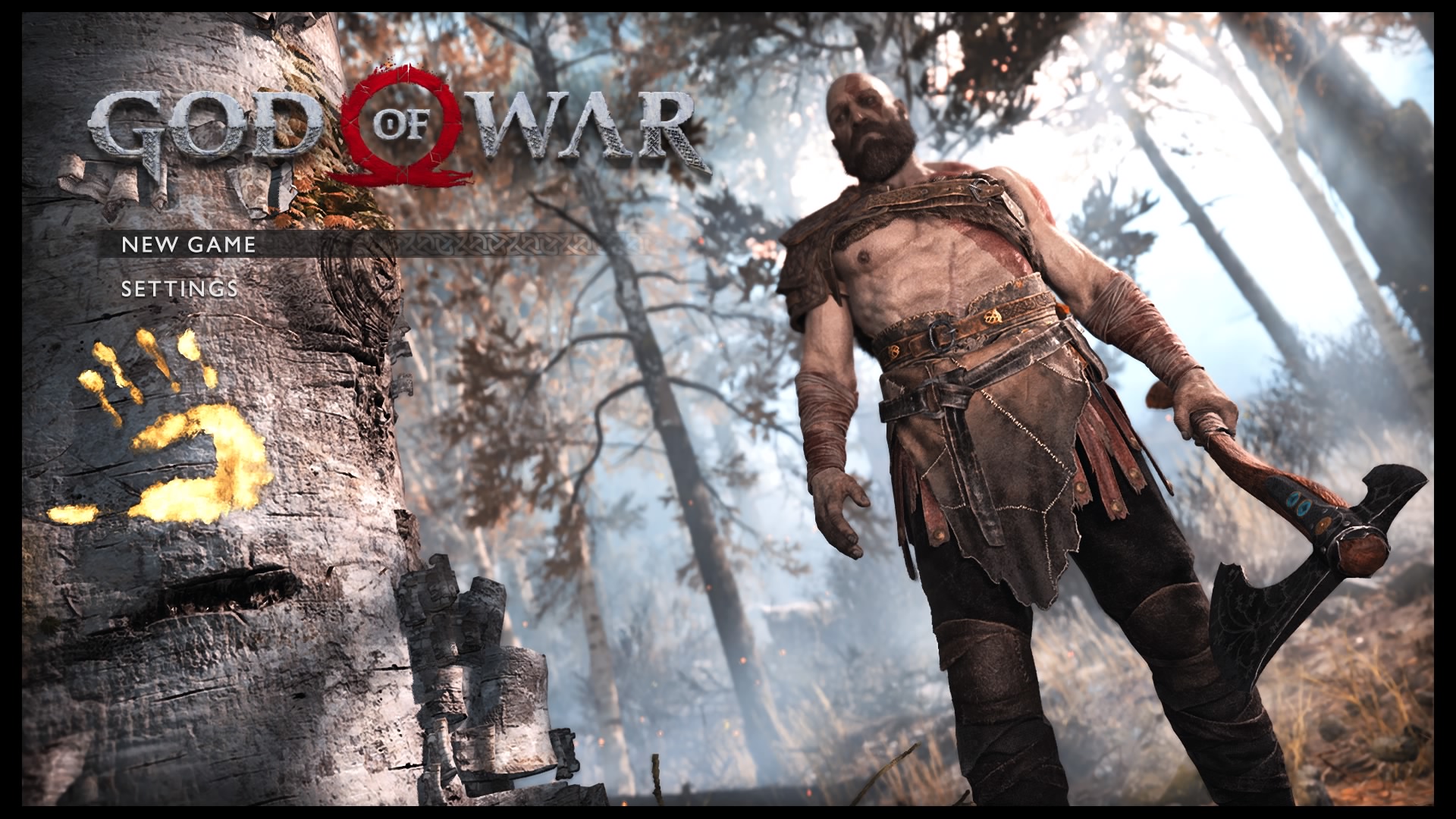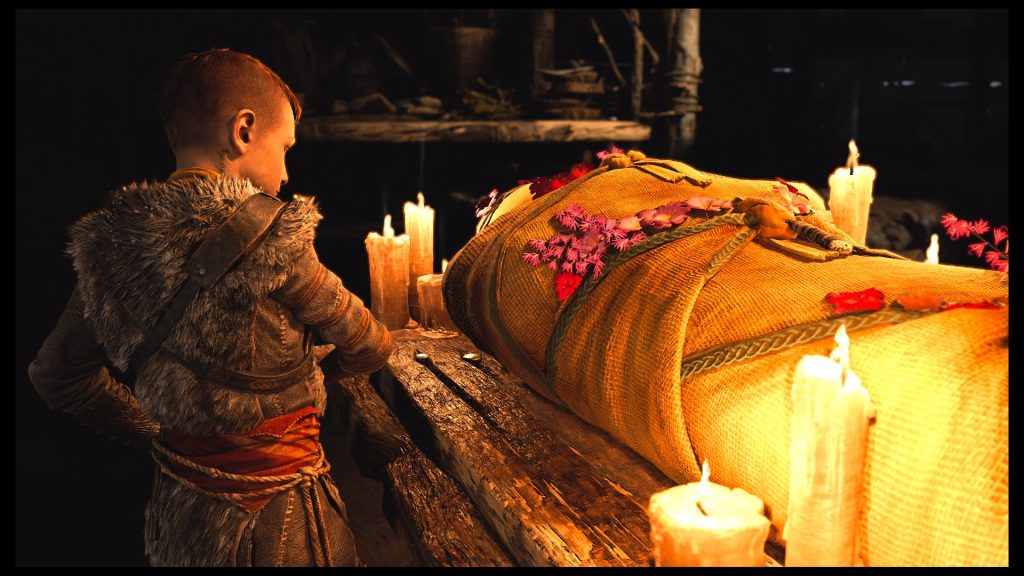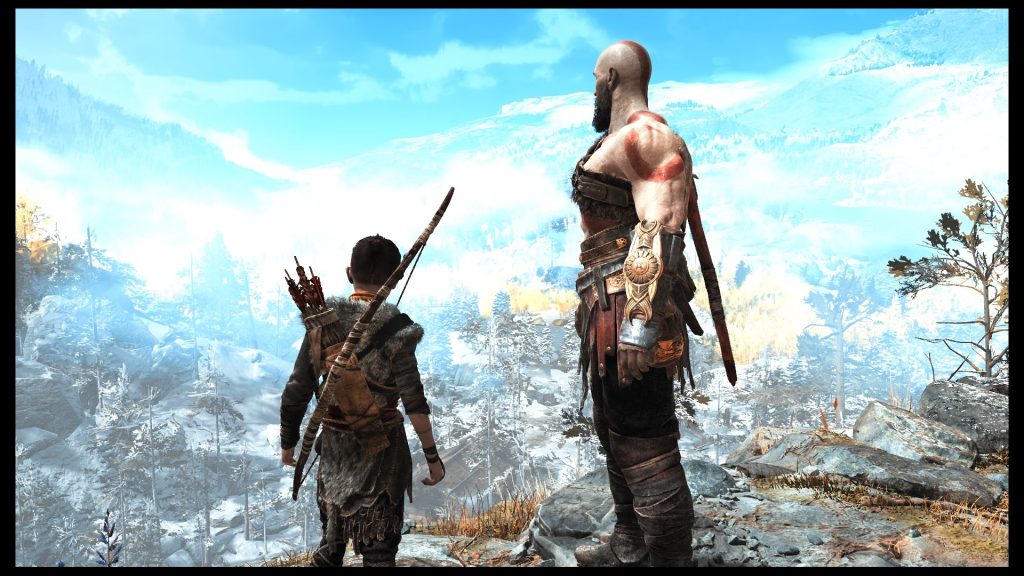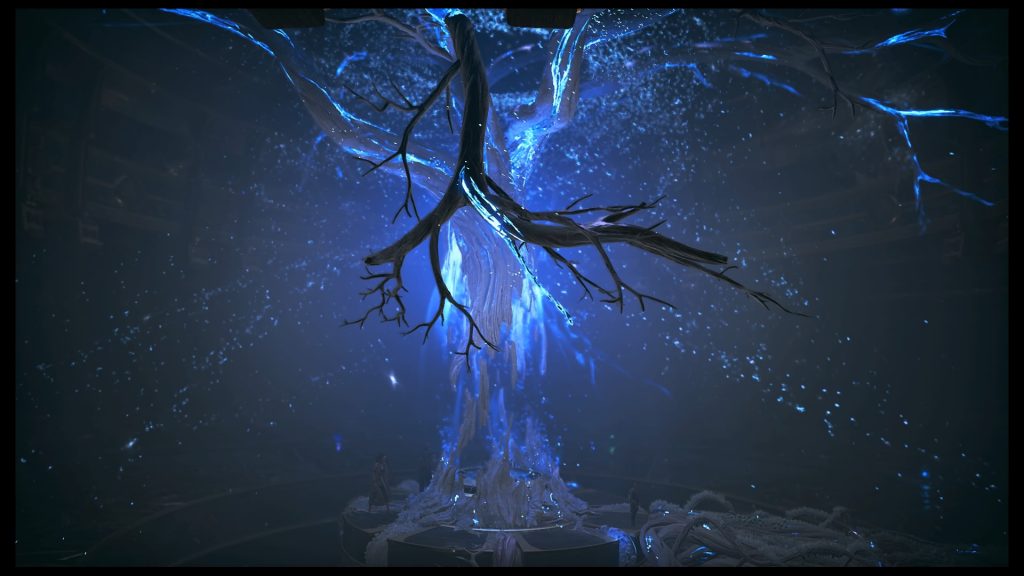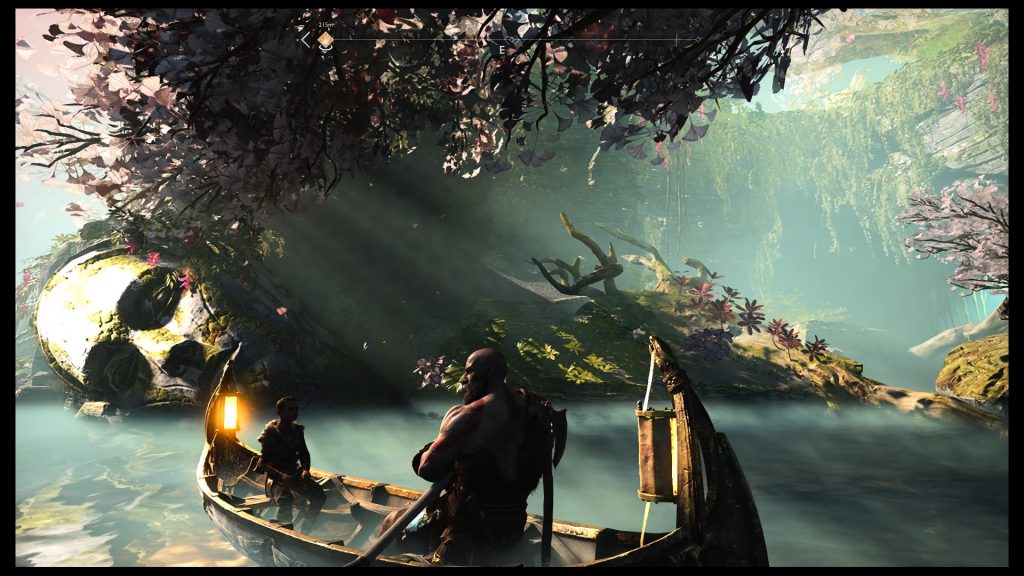 God of War is an action-adventure game following a Spartan turned god, Kratos. This game takes place sequentially after God of War 3. The game opens to Midgard, an in-between realm in Norse mythology, where Kratos has managed to stay hidden after his last encounter with Athena, get married, and have a son named Atreus. We are introduced to Faye, Kratos' wife, as she's about to be placed on her funeral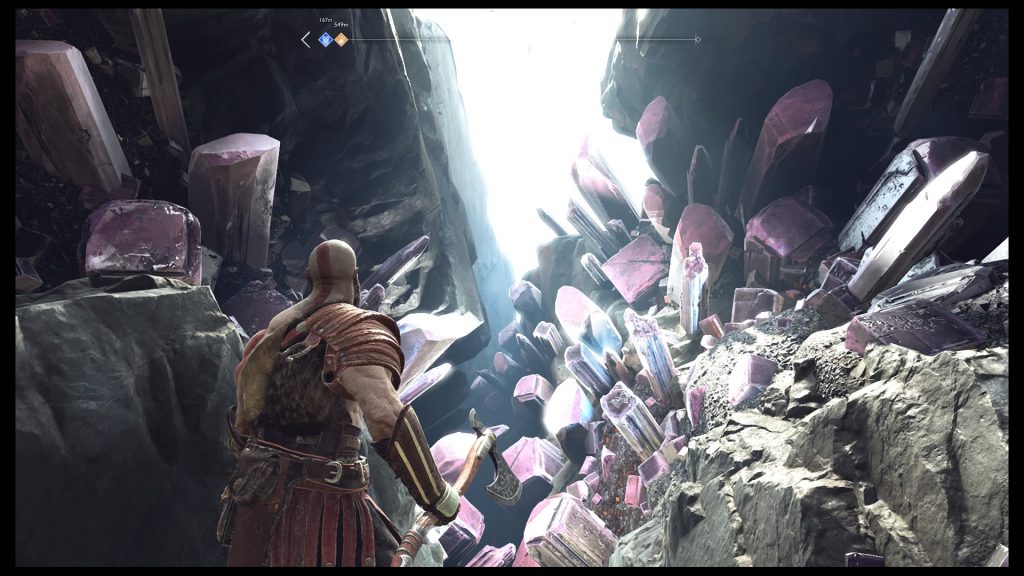 pyre. We don't know how she died, but we do know her last wishes were to have her ashes spread on the highest peak. Father and son barely get to grieve as things quickly begin to go amiss and they are forced on their journey earlier than anticipated.
Santa Monica Studios developed God of War, as well as all the previous games. Production for GoW started in 2014 and it r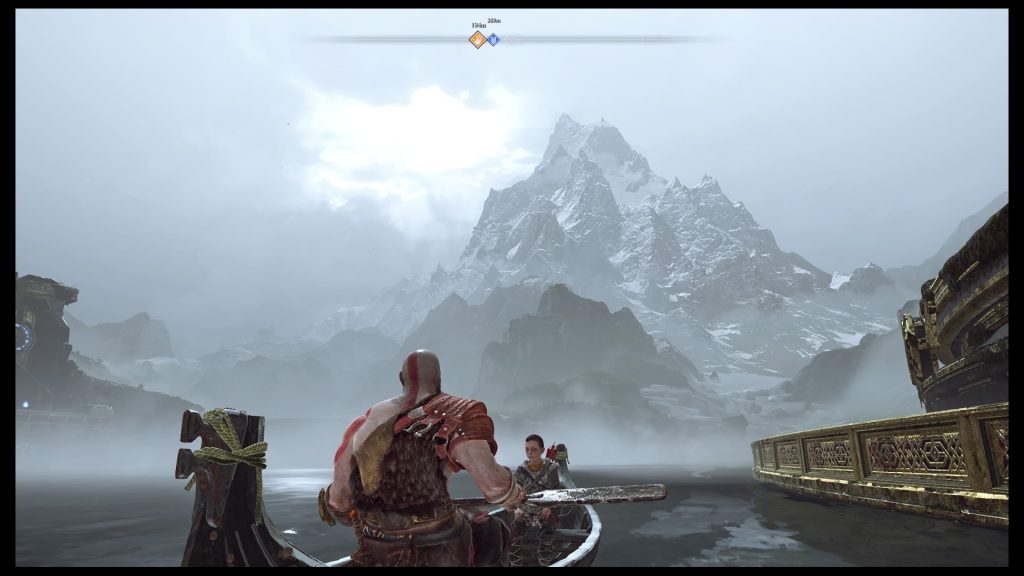 eleased in 2018 for PlayStation 4. It quickly gained universal acclaim and sold over five million copies in its first month on the market. Creative director, Cory Barlog, wanted to 'reimagine the franchise' and they did end up making many changes. Besides shifting the story from Greek to Norse mythology, gameplay factors were changed too. No weird minigames, no loading screens, and the whole game is done in one shot. It was the first game of its kind to be made this way.
I loved the experience this game gives its players. The gameplay feels reactive and explosive. Combo attacks are organic and carry on kinetically one into the next. It's really a pleasure to play this game. The graphics are amazing. I was often wowed just by looking out at the scenery. The storyline puts everything over the top. I love the dynamic between Kratos and Atreus. It's mentioned that Kratos wasn't present for much of  Atreus' childhood. Again, we don't exactly know why or what happened in between games, but it's impacted his relationship with his son. It seems as though they're just meeting each other. Kratos isn't exactly forthcoming, but as the game progresses we see their bond grow.
This game has a lot going on. Although this game doesn't have an open-world map, there is still much to explore. There are plenty of lucrative side quests and puzzles to keep you busy besides the main storyline. I felt I made decent progress with upgrades to my weapons and armor without having to scour the world for materials. I also really liked the skill tree and all the unique attacks on it for both Kratos and Atreus. This game has definitely taken a place in my top ten.
I rate this game a 10 out of 10
This game is available through the library on:
This game has an ESRB rating of M for Mature ages 17+
Also check out these related titles: