Have you ever dreamed about waking up in the Pokémon world, eager to battle, "catch 'em all", and make it to the top of the Pokémon League as champion!?
If you have, then this is not the game for you. Almost every other Pokémon game fits that description though, so don't feel left out. Pokémon Mystery Dungeon: Rescue Team DX is for those of us who have looked at a cute lil Pokémon and thought, what would it be like to explore as a Bulbasaur? Would Pokemon have little towns and villages if they could? Just how much cute adventure can be stuffed into one game?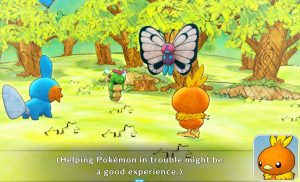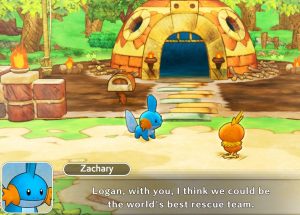 The answer to that last question is quite a lot of adorable adventure! Pokémon Mystery Dungeon: Rescue….you know what? That title is way too long, so lets just call it PMDx moving foreword. PMDx is a dungeon crawling RPG (Role Playing Game) where you play as a human who has been mysteriously transformed into a Pokémon and have taken up rescuing other Pokémon as you slowly learn what exactly happened to you.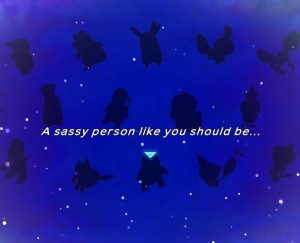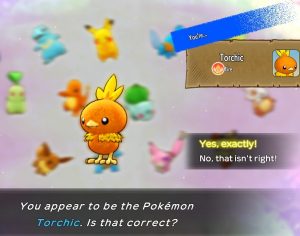 The Pokémon you play as is decided by a personality test at the start of the game and you pick your starting partner then as well. From there the adventure begins are you explore ever changing dungeons, fight enemy Pokémon as you rescue others, and build up your Rescue Team! PMDx is a remake of PMD Blue and Red Rescue Teams that came out in 2005, so the story isn't anything new, but the graphics have been updated with a 3D artistic style and few small game mechanics have been tweaked.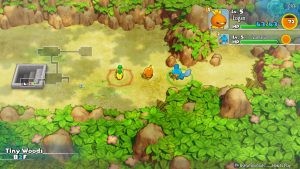 I enjoy playing this game (even if it's designed for younger players) because the music is fun, the world design is charming, and there is just the right amount of story to keep me interested. This is a laid-back game I would recommend for anyone who liked Animal Crossing, Let's Go Eevee/Pikachu or any of the previous Pokémon Mystery Dungeon games. Give it a try and may all your rescue missions be successful!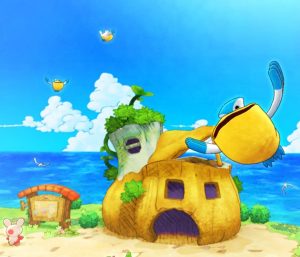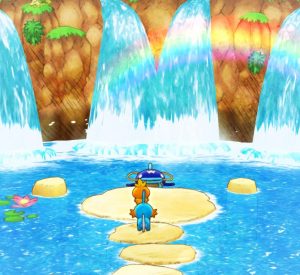 I rate this game 7/10
This game is rated E for everyone.
Pokemon Mystery Dungeon: Rescue Teams DX can be found at the library here: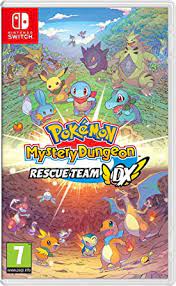 Related Materials: